VT Netzwelt is an internationally-recognized brand for the development of sophisticated web and mobile applications. Our organization evolved from the unique partnership between the founders, Henning Thole (Germany) and Surender Vikram (India) that dates back to early 2008.
Our European roots, a highly capable team, state-of-the-art processes, and supportive infrastructure emphasize our dedication to cutting-edge engineering solutions and stringent quality standards.
We specialize in providing premium development and design services that fit the challenging requirements of our enterprise customers across various industries in the US, Australia, and Europe.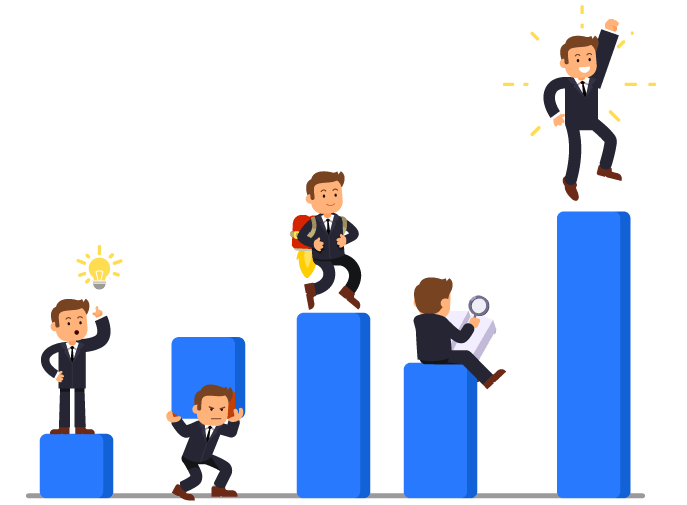 Boost your business with intelligent software development
18
M+
Downloads of our apps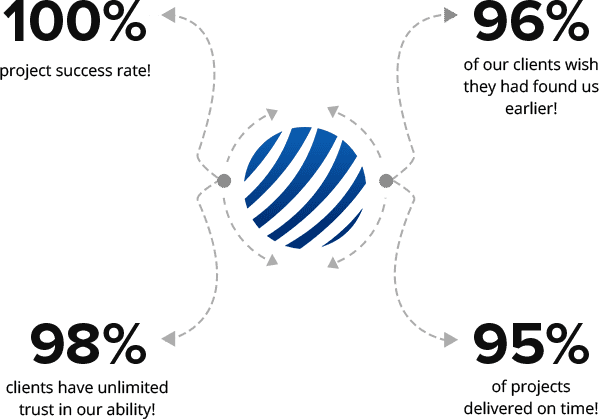 Certified technical knowledge and vast experience
Agile and iterative development processes
ISO certified management
A single point of contact ensuring transparency
Verified 5 Star – Client ratings
Clients love our creativity
Confidentiality assured
Quick project kick-off
Trusted by world's leading startups and enterprises since 2008







Reading Time: 5 minutes Hooks came into production with React v16.8 and it has completely changed the way we were thinking and using React. React Hooks enables us to build components using the functional approach instead of object-oriented (classes) approach.
Reading Time: 6 minutes The very first question which my clients ask is, "Will my users be able to download the app from Google Play or Apple App Store?" Well, traditionally the answer to this question was a no, but things had changed completely when Google updated the Chrome to version 72 which introduced TWA (Trusted Web Activities).
Reading Time: 6 minutes Progressive Web Apps (PWA) has come a long way, and now it is being adopted by the world's largest companies such as Google, Uber, Twitter, Starbucks, etc. To keep up with the pace of fast-changing market scenarios, PWAs are proving to be a very useful approach instead of going for native app development.
Let's turn your idea into reality
Our clients bring us the toughest challenge and we provide them with an elegant solution. That's why, our clients love us –

info@vtnetzwelt.com

vtn.contact1

+1 646 480 0248