5 Question to hire best Magento development company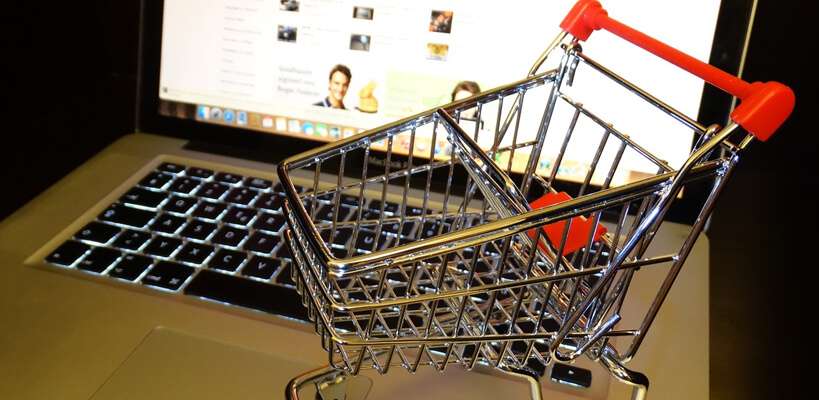 Reading Time:
4
minutes
Magento is one of the most popular content management systems used by eCommerce companies. Millions of global eCommerce websites, whether small or big, are based on Magento.
Magento platform enjoys a 26 percent share in the global market. It offers almost all features needed to successfully run an eCommerce website, the greatest of them being flexibility and customization. This is why some of the biggest brands are using this solution.
However, using Magento cannot guarantee you the success of your eCommerce strategy. You need a right Magento Development Partner who understands your business requirements and offers you the best Magento tools and experience in Magento Development.
To make things easier, here we are listing 5 Questions to Hire Best Magento Development Company.
---
Is the company experienced in Magento development?
One of the key things to ask before you procure a Magento Development Agency is whether they have worked on Magento projects previously. You can easily do that by exploring their site and exploring their portfolio.
Remember that Magento is mind-boggling programming. A sensible measure of experience will go far in guaranteeing that your project doesn't get stuck because of the inexperienced development team.
---
Do they have sufficient Magento development resources?
A good development team will guarantee that your project is in the right hands. So the next sensible thing to ask the organization is whether they have good resources for Magento development and whether there are sufficient reinforcement resources to fill in the gap when the need emerges.
For the Magento Development process to run easily, it's imperative that the development team doesn't fall short of developers, designers, testers.
Also, you need to ask for the availability of a Project Manager to take care of all the things.
Project Manager plays a vital role in the functioning of the project. So you need to make sure what strategy does the organization adopts in case of non-availability of the Project Manager. After all, your entire business depends upon that project.
---
Do they follow the Agile Scrum methodology?
Processes and Methodology are the key factors behind the success and failure of different Software Development Projects.
You need to see the progress of your project and want an on-time delivery of the project.
To make these things sure, you want to see the Project management tools the Magento Development Agency is using.
Project Management Tools like Jira, Agile, Scrum helps you follow along and let you track and review your project progress whenever you want.
---
Is there an effective communication strategy?
Powerful communication between the partners and the development team is a basic requirement for successful project management.
You need to make sure that there is an effective communication strategy set up right from the kick-off meeting to the final delivery of the project.
Make sure all the following points are covered from your end –
Audio and video conferencing
The company should have strong audio and video conferencing setup to conduct face to face meetings if the development team is offshore.
The team should always be available for chat on different Chat tools like Skype, Slack for effective communication.
In any Software Development Project, there is a requirement for document and file sharing to ensure smooth working of the project. Make sure the company is using a secure and encrypted Sharing Application to ensure the confidentiality of the project.
Make sure the company has an excellent infrastructure with 24X7 Power backup, High-Speed Internet to avoid communication breakdowns.
---
Certified Magento developers
Building an eCommerce business using Magento is not an easy task as Magento requires deep technical expertise and you can't afford to have a low-quality website that fails to meet the demand of the users.
So having developers certified by Magento can ensure you that your project is in the right hands.
You can validate the credentials of Magento certified developers by visiting the Magento Website.
---
Summary
There is a very tough competition in Retail and eCommerce have made things more challenging.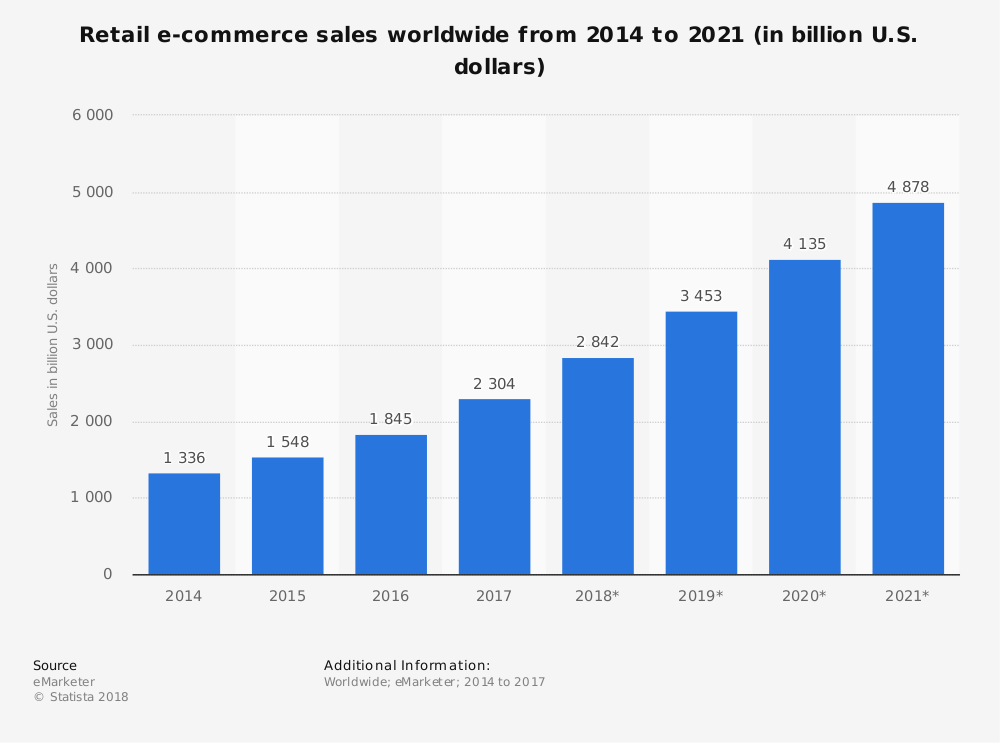 Therefore, it becomes important that your Magento Development Partner is capable of delivering the desired results and ensure the success of your project.
---
How can VT Netzwelt help you?
If this lures you to try Magento, you can get in touch with VT Netzwelt. We can help you customize this solution as per your business needs.  Some valuable services offered by the VTNetzwelt are as follow –
You can get the best design for your e-commerce website based on Magento. The design can be created in lines with your brand identity, keeping in mind your target audience.
Custom Magento development
With the Magento customization services, already built themes can be changed as per the wish of the clients. Besides this, we can also make changes in the functionalities of Magento to suit the needs of your eCommerce store.
Magento extension development
Magento Extensions make your store feature rich. You can get a number of features like a reward program, log in from social platforms, one step checkout, and affiliate program, etc.
These features help you do business efficiently. With the development and customization of Magento extension, you can boost the sales of your online store successfully.
We are having Certified Magento Developers to take care of your business requirements and fulfill them.