Why Magento is best for your eCommerce store?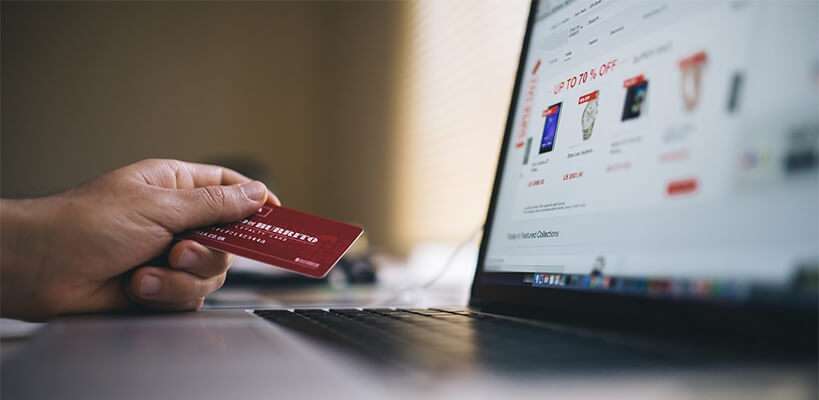 Reading Time:
2
minutes
Magento is one of the most popular e‐commerce carts, which presently enjoys a market share of around 30 percent. In fact, it has recorded a 60 % higher growth in the year 2014 as compared to the year 2013.
Besides, it is a highly scalable, secure, and robust system known for its flexibility, functionality, and community support. And it is the biggest open source platform that has certified over 2,800 developers for Magento e-commerce Design and Development across the world. This makes Magento appropriate for all business regardless of their sizes.
---
Why Magento is best for a rapidly growing online business?
Every business has unique needs. So in order to create the perfect online business store, you need an e-commerce platform that offers easy customization. This helps in maximizing sales and optimizing operations.
Magento is the most appropriate system in this case. The inbuilt extensions and plugins allow Magento designers to customize the store to be in line with your business goals. This means you can get web design of your choice and an easily accessible admin panel that offers flexibility and scalability for business growth.
---
Magento features
Magento has umpteen number of features that help in increasing sales, traffic, and customer engagement. Let us understand some of these features in detail–
Shopping cart with secure payment gateway
Magneto offers a full stack of e‐commerce features. It offers easy checkout for your customers, with or without the need of signing up. It also offers easy payment gateway integration. So your customers can choose a payment mode of their choice, including some of them, are Authorize.net, Amazon Payment, and PayPal etc.
Easy web design
With Magento, you can easily design your website from scratch even if you don't have much technical know‐how. There are a wide variety of themes available on the platform besides those from the third party providers. And theme integration is pretty simple. You can download themes from Magento as well as third-party vendors. Then you can choose one that works best for your business and install them through Magento connect.
Own more than one online store
Magento lets you own more than one online store using a single Magento account. This means if you have different kinds of products, you can have one store for each kind of product, which can be controlled through a single admin panel.
Appropriate for mobile devices
For a business to be successful today, you must have a responsive online store that works equally well on web and mobile. Why? In 2015, 53% of users will be accessing the internet through their phone and this is expected to grow to 63% by 2017. So if your online store is not mobile friendly, you will end up losing a big number of prospective customers.
Easy integration of marketplace in Magento
Integrating Marketplace in Magento is also easy. With this feature, buyers are offered options for buying one product from multiple sellers.
---
Summary
Magento is a cost-effective e‐commerce solution that has almost everything that you need to run your online store effectively. The great thing is that everything from theme customization to Module development is pretty simplified.