VT Netzwelt's agile development approach in product development has emerged us as a trusted and reliable outsourcing partner.
We help unleash our clients the power of design and development to transform their product for the digital world.
Our product engineering services follow proven agile methodologies to provide end-to-end offshore product development to small business, enterprises, Fortune 500 clients.
We believe in innovation and following flexible engineering practices to ensure timely product development.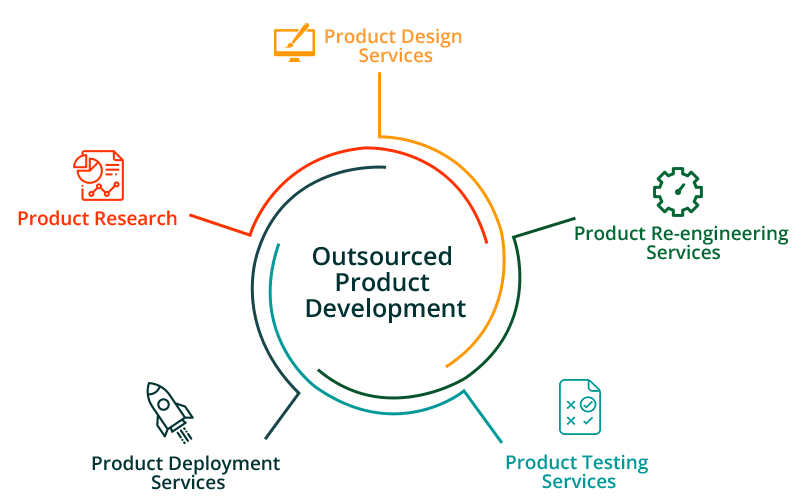 Outsourced product development services
Product development process
We follow agile product development within two to four weeks sprints and offer excellent project management tools like JIRA, Asana, Trello, Wrike. As everyone says, communication is the key! We always stay in constant touch with you during the whole Product Development Process. WE ARE YOUR PARTNERS AND NOT VENDORS!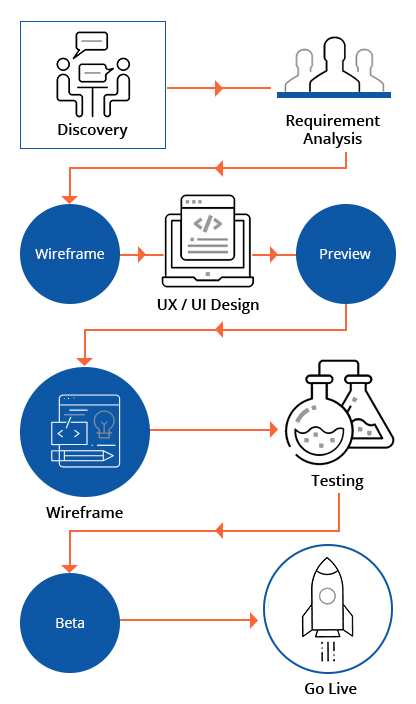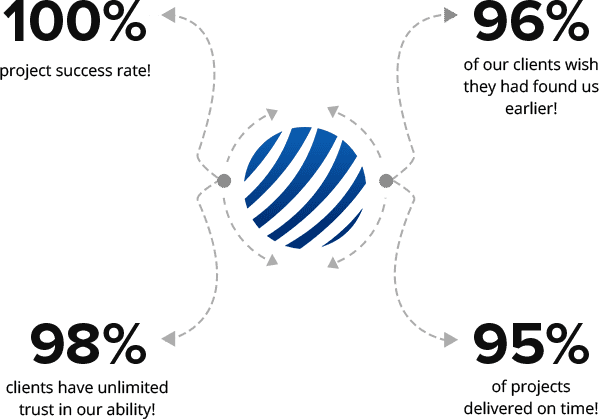 Certified technical knowledge and vast experience
Agile and iterative development processes
ISO certified management
A single point of contact ensuring transparency
Verified 5 star – client ratings
Clients love our creativity
Confidentiality assured
Quick project kick-off
0
M+
Downloads of our apps
Trusted by world's leading startups and enterprises since 2013







Industry insights
Read more about our latest news posts and be informed
Reading Time: 8 minutes Design patterns are fundamental to the success of software developers as they provide them with a set of tried and tested solutions to common programming problems. By implementing these patterns, developers can create software applications that are not only efficient but also scalable and maintainable.
Reading Time: 8 minutes Indexing is a robust database method that can significantly enhance query performance and increase overall system efficiency. Indexes allow quick data retrieval, sorting, and filtering processes by organizing data into organized data structures. This blog will discuss the idea of indexing, its advantages, different types of indexes, factors to take into account when using indexes effectively, and best practices to enhance database performance.
Reading Time: 3 minutes In today's fast-paced digital world, e-commerce has become an integral part of our daily lives. Whether you're running a small online store or managing a multinational corporation, the ability to accept payments seamlessly and securely is paramount.
Let's turn your idea into reality
Our clients bring us the toughest challenge and we provide them with an elegant solution. That's why, our clients love us –

info@vtnetzwelt.com

+1 646 480 0248