VT Netzwelt's agile development approach in product development has emerged us as a trusted and reliable outsourcing partner.
We help unleash our clients the power of design and development to transform their product for the digital world.
Our product engineering services follow proven agile methodologies to provide end-to-end offshore product development to small business, enterprises, Fortune 500 clients.
We believe in innovation and following flexible engineering practices to ensure timely product development.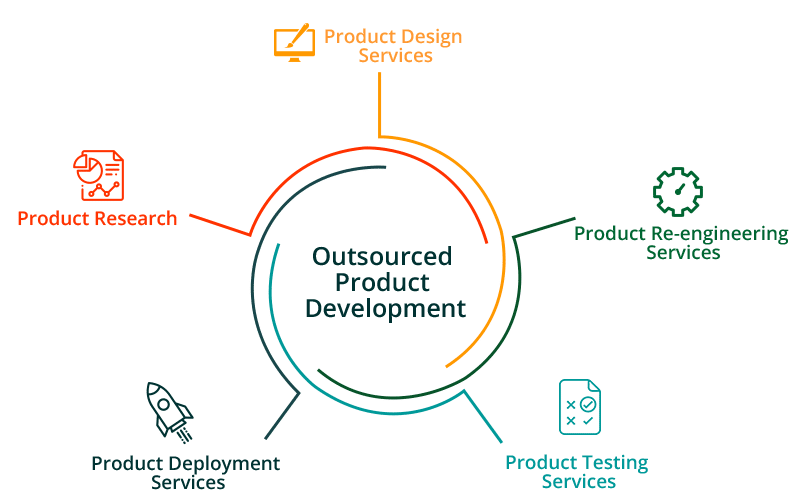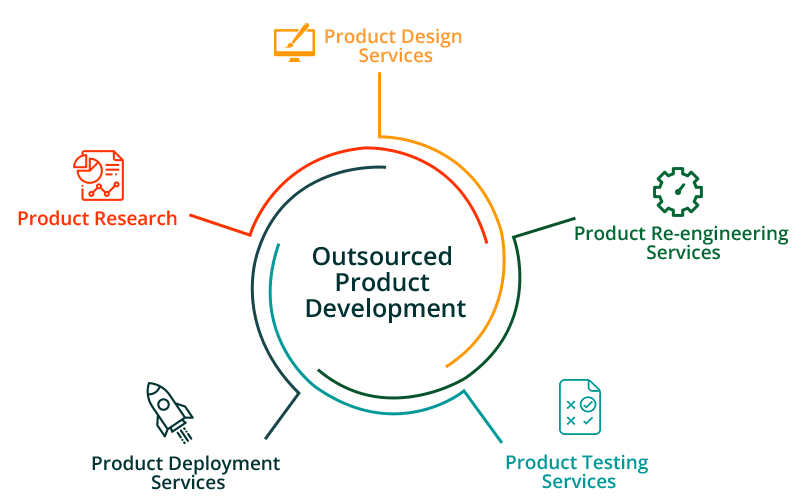 Outsourced product development services
Product development process
We follow agile product development within two to four weeks sprints and offer excellent project management tools like JIRA, Asana, Trello, Wrike. As everyone says, communication is the key! We always stay in constant touch with you during the whole Product Development Process. WE ARE YOUR PARTNERS AND NOT VENDORS!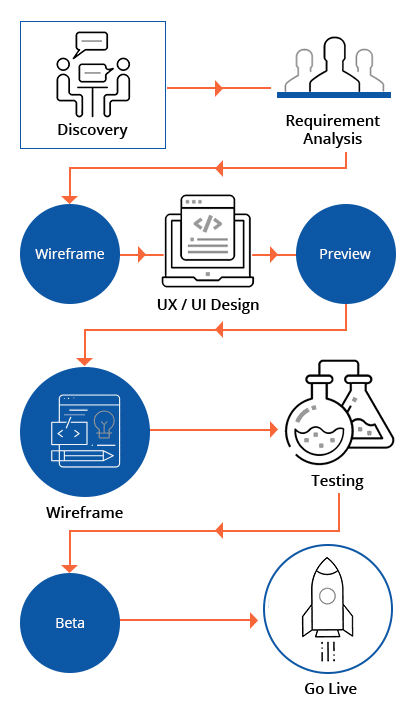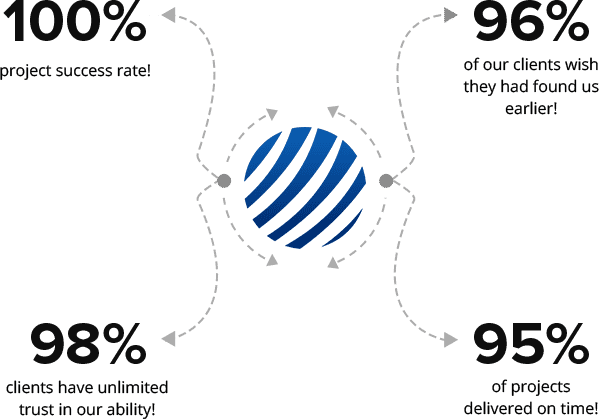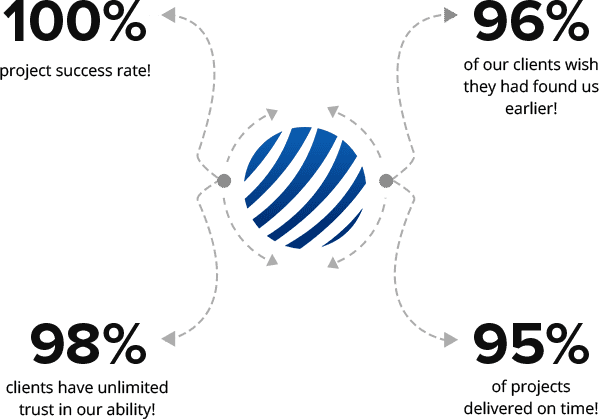 Certified technical knowledge and vast experience
Agile and iterative development processes
ISO certified management
A single point of contact ensuring transparency
Verified 5 star – client ratings
Clients love our creativity
Confidentiality assured
Quick project kick-off
18
M+
Downloads of our apps
Trusted by world's leading startups and enterprises since 2008







Industry insights
Read more about our latest news posts and be informed
Reading Time: 6 minutes n the world of web development, developing large-scale applications can be very challenging. The more complex the applications become, the more difficult it can be to maintain code consistency and scalability. MicroFrontends aims to solve this problem by breaking web applications into smaller, more manageable pieces.
Reading Time: 4 minutes Android is a mobile operating system based on a modified version of Linux kernel and other open source software, designed primarily for touchscreen mobile devices such as smartphones and tablets . It is free and open source software.
Reading Time: 6 minutes Nest is a Node.js framework used for building highly efficient and scalable server-side applications that also supports TypeScript. The reason for using Nest over other Node.js frameworks is that unlike Express, Nest is opinionated and provides an out-of-the-box architecture for the application which allows developers to create testable, scalable and loosely coupled and easily maintainable applications.
Let's turn your idea into reality
Our clients bring us the toughest challenge and we provide them with an elegant solution. That's why, our clients love us –

info@vtnetzwelt.com

+1 646 480 0248