In monolithic architecture, all the processes run as a single service. It results in more complexity of the application while updating a single part of the application or implementing new features in the application.
Whereas, Microservices Architecture or Microservices is an approach to develop applications in small independent modules where each module has its own process and all these small modules communicate with each other through APIs.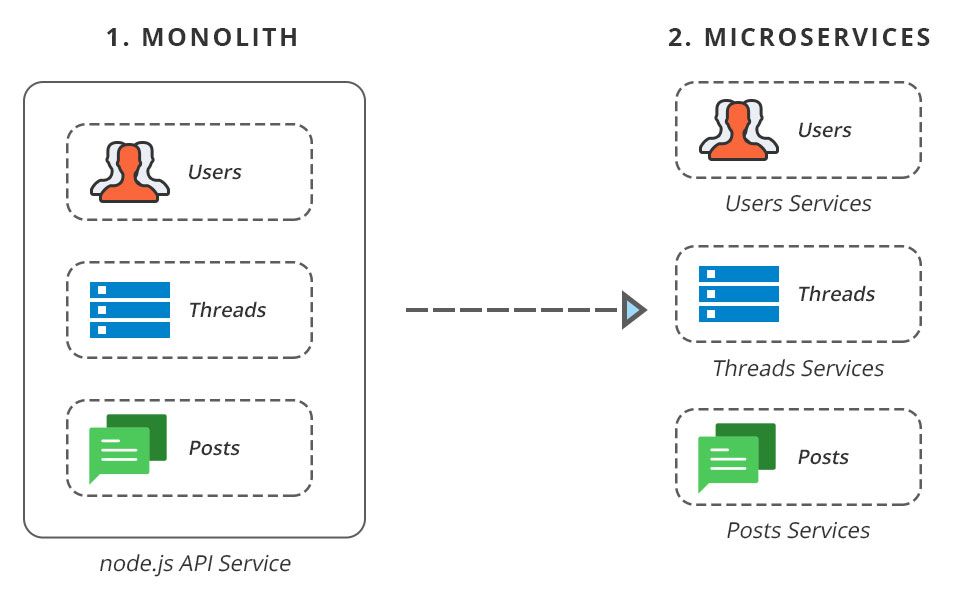 Microservices development
Building scalable microservices to power application of any size
Is your organization missing out new opportunities due to legacy systems and outdated applications? Organizations all over the world are adopting Microservices to support continuous innovation and embrace agility.
According to the state of Microservices Survey in 2017, 33% of respondents indicated that they realized benefits of Microservices within two to six months and 34% of respondents within six to 12 months.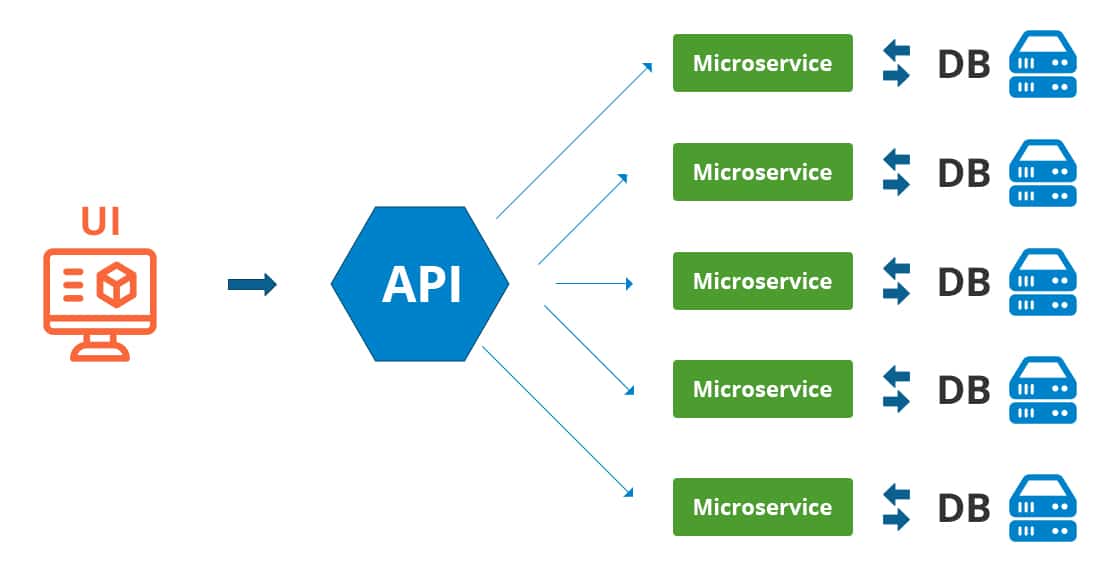 Business benefits of adopting Microservices architecture
Companies like Netflix, Amazon, and many others have adopted Microservices for enhanced scalability but that's not all.
Microservices offer -
16
M+
Downloads of our apps
How we used Microservices architecture efficiently in an end-to-end knowledge management solution - MindPeer
MindPeer helps law firms and corporate legal departments enhance their intelligence, research, data analytics, and data management capabilities. MindPeer app has been built using the MEAN stack with a powerful and scalable Microservices Architecture. The app has various unique features and state-of-art UX along with various third-party integrations.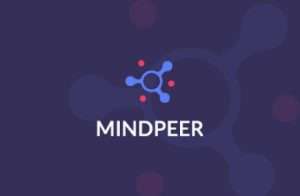 Microservices architecture support
VT Netzwelt bolsters your endeavors to find where Microservices can best serve your business. We have developed highly successful software development practices and models to better benefit your business.
During the consultation, we analyze your organization's existing work process to understand your requirements better and propose a solution that is scalable and works best for you. Our developers can support you with their expertise in Microservices Architecture design and development.
Featured projects
We design, build and support websites and apps for clients worldwide. We make your business stand out.
View complete portfolio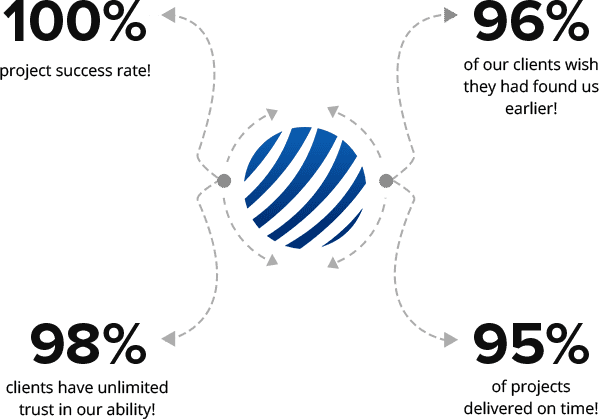 Certified technical knowledge and vast experience
Agile and iterative development processes
ISO Certified Management
A single point of contact ensuring transparency
Verified 5 Star – Client ratings
Clients love our creativity
Confidentiality assured
Quick project Kick-Off
Trusted by world's leading startups and enterprises since 2008






Latest blog posts
Read more about our latest news posts and be informed
Reading Time: 6 minutes The very first question which my clients ask is, "Will my users be able to download the app from Google Play or Apple App Store?" Well, traditionally the answer to this question was a no, but things had changed completely when Google updated the Chrome to version 72 which introduced TWA (Trusted Web Activities).
Reading Time: 6 minutes Progressive Web Apps (PWA) has come a long way, and now it is being adopted by the world's largest companies such as Google, Uber, Twitter, Starbucks, etc. To keep up with the pace of fast-changing market scenarios, PWAs are proving to be a very useful approach instead of going for native app development.
Reading Time: 4 minutes Magento has pressed the button on Magento 1 and will stop supporting Magento 1 by June 2020 for both enterprise and community edition. It is a high time to migrate your store to Magento 2, although we understand that migration can be a nightmare
Let's turn your idea into reality
Our clients bring us the toughest challenge and we provide them with an elegant solution. That's why, our clients love us –

info@vtnetzwelt.com

vtn.contact1

+1 646 480 0248