Our specialization lies in offering end-to-end solutions using the latest and most up-to-date technological platforms.
Whatever your requirements and whichever kind of application you would like to develop, we can help and suggest innovative and cost-effective solutions.
Since 2008, we have built hundreds of web-based products for startups as well as enterprise customers.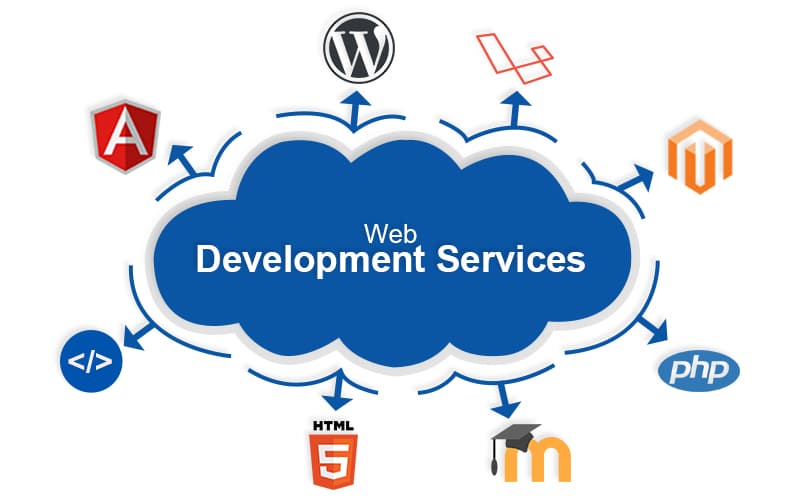 Web app development services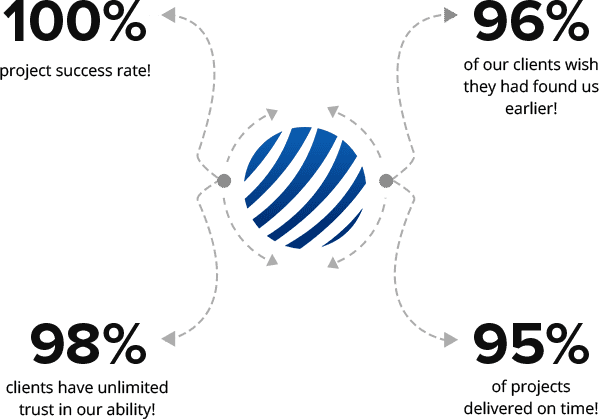 Certified technical knowledge and vast experience
Agile and iterative development processes
ISO certified management
A single point of contact ensuring transparency
Verified 5 star – client ratings
Clients love our creativity
Confidentiality assured
Quick project kick-off
0
M+
Downloads of our apps
Featured projects
We design, build and support websites and apps for clients worldwide. We make your business stand out.
View complete portfolio
Trusted by world's leading startups and enterprises since 2013







Latest blog posts
Read more about our latest news posts and be informed
Reading Time: 4 minutes This article explains how to migrate a SQL database into a NoSQL database. Developers who have a fundamental understanding of how both of these databases work, will find this article to be very helpful.
Reading Time: 6 minutes n the world of web development, developing large-scale applications can be very challenging. The more complex the applications become, the more difficult it can be to maintain code consistency and scalability. MicroFrontends aims to solve this problem by breaking web applications into smaller, more manageable pieces.
Reading Time: 4 minutes Android is a mobile operating system based on a modified version of Linux kernel and other open source software, designed primarily for touchscreen mobile devices such as smartphones and tablets . It is free and open source software.
Let's turn your idea into reality
Our clients bring us the toughest challenge and we provide them with an elegant solution. That's why, our clients love us –

info@vtnetzwelt.com

vtn.contact1

+1 646 480 0248