The web industry is like an ever-changing ecosystem constantly being transformed through the contributions of users at various levels. Therefore the success of a business depends on how well the user-interface and end-user experience is crafted.
We understand that every product/business has a different purpose and different target audience. The design is not just about colors, images, and fonts, it is a messenger that conveys a message to its user.
The ideas, goals, and challenges of that service/product are expressed through a well-crafted design.
We have a team of highly creative and skilled designers who can transform your business into an easy and delightful digital experience.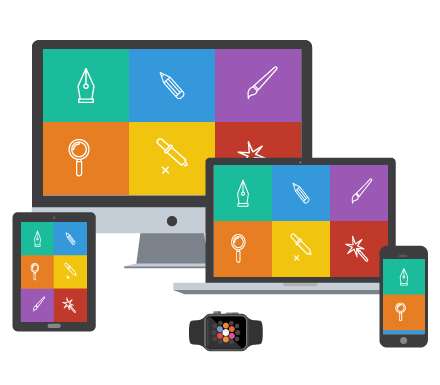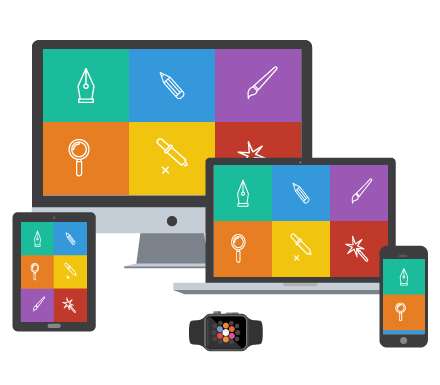 Web UI UX design
Engage users on your website and maximize your conversion rates with an intrusive and well-designed user interface that makes your brand speak for itself. We are a team of highly professional UI/UX designers offering UI Design, UX Design and more.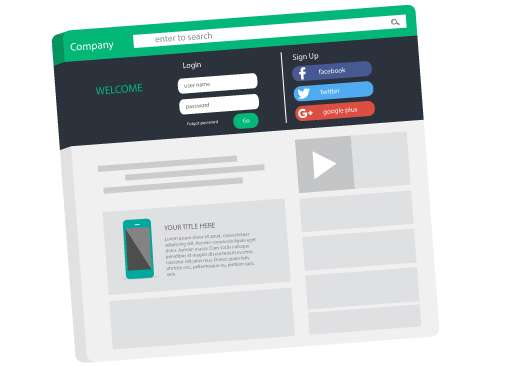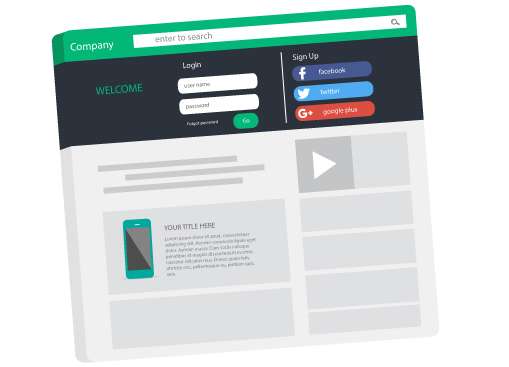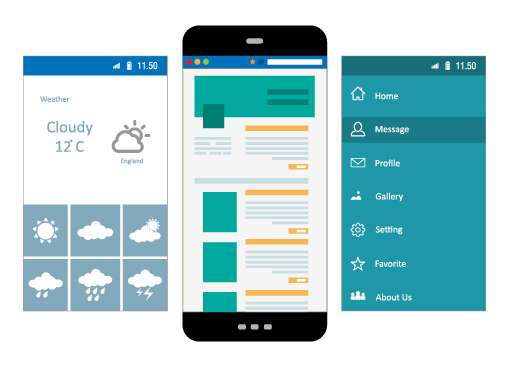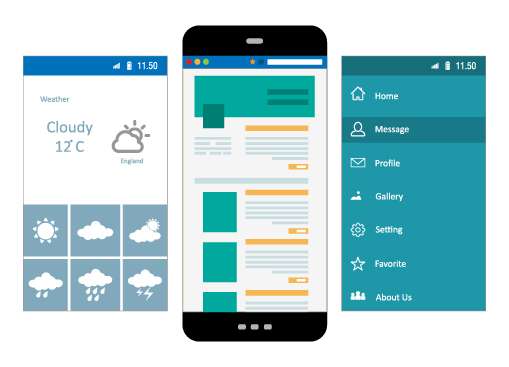 Mobile UI UX design services
Thinking is the DNA of our design. Our mobile app design services offer engaging UI/UX design for Android, iOS, hybrid apps, and PSD to mobile UI conversion. We are offering a dedicated mobile app design team which ensures mobile app optimization for maximum conversion with a flexible approach.
Graphic design services
Graphic designing is not a talent but years of experience and knowledge of fonts, colors, shapes, and sizes. VT Netzwelt offers highly experienced graphic designers offering print designs, logo designing, brand identify designing, promotional designs, infographics, powerpoint graphics, and visualizations.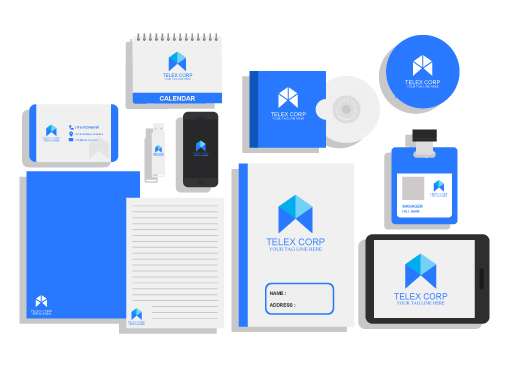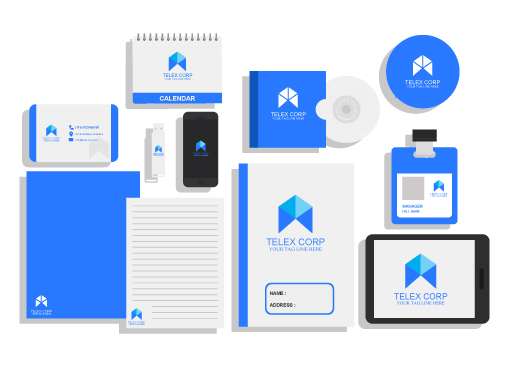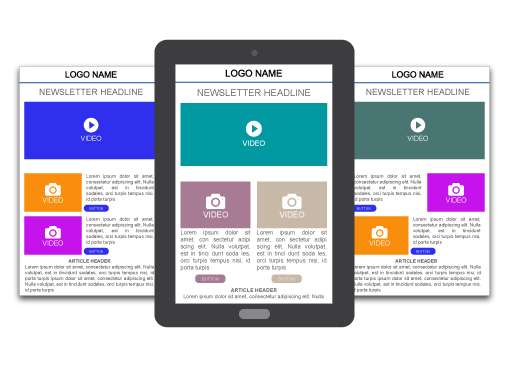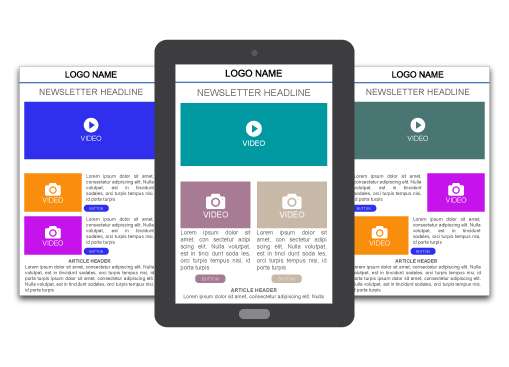 Email template design
The sales of your organization depend upon how convincing your emails are. Make an impact on your customers with responsive email templates that guarantees to increase your conversion rate with 100% hand-coded email templates with expert designers.
HTML5 presentations/animations
Being creative with your website content in terms of adding animations can help in increasing your conversion rate and can help in engaging users with your website message. Whether you want to demonstrate the working of your product or showcase your services in terms of videos, presentations, HTML5 is the best tool.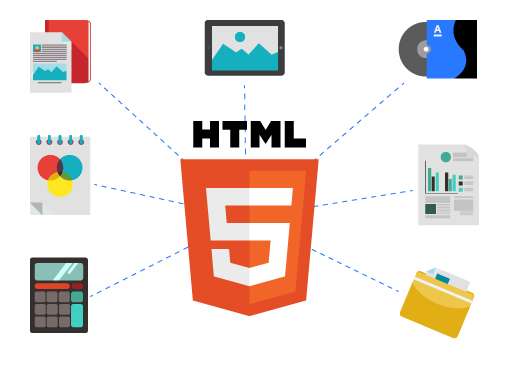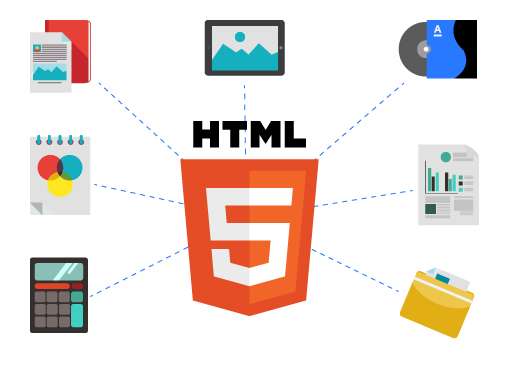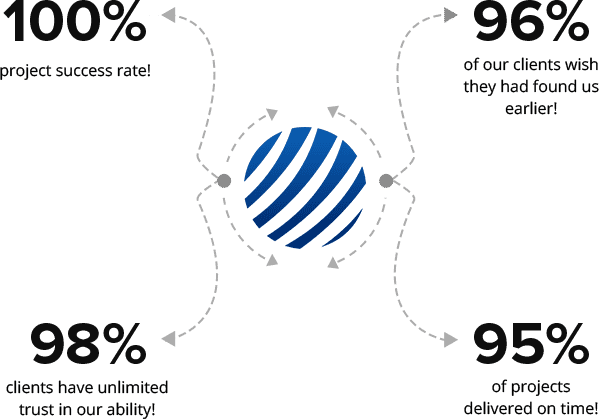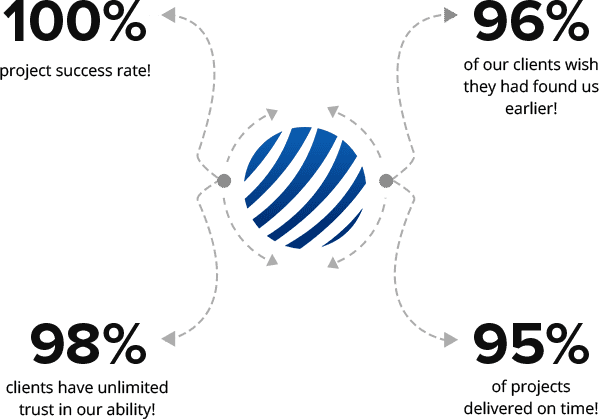 Certified technical knowledge and vast experience
Agile and iterative development processes
ISO certified management
A single point of contact ensuring transparency
Verified 5 star – client ratings
Clients love our creativity
Confidentiality assured
Quick project kick-off
18
M+
Downloads of our apps
Featured projects
We design, build and support websites and apps for clients worldwide. We make your business stand out.
View complete portfolio
Trusted by world's leading startups and enterprises since 2008







Latest from the blog
Read more about our latest news posts and be informed
Reading Time: 6 minutes n the world of web development, developing large-scale applications can be very challenging. The more complex the applications become, the more difficult it can be to maintain code consistency and scalability. MicroFrontends aims to solve this problem by breaking web applications into smaller, more manageable pieces.
Reading Time: 4 minutes Android is a mobile operating system based on a modified version of Linux kernel and other open source software, designed primarily for touchscreen mobile devices such as smartphones and tablets . It is free and open source software.
Reading Time: 6 minutes Nest is a Node.js framework used for building highly efficient and scalable server-side applications that also supports TypeScript. The reason for using Nest over other Node.js frameworks is that unlike Express, Nest is opinionated and provides an out-of-the-box architecture for the application which allows developers to create testable, scalable and loosely coupled and easily maintainable applications.
Let's turn your idea into reality
Our clients bring us the toughest challenge and we provide them with an elegant solution. That's why, our clients love us –

info@vtnetzwelt.com

+1 646 480 0248