eCommerce
With 10+ years of industry experience, our e-commerce development team can help in transforming your site into a scalable and intuitive shopping experience for your customers.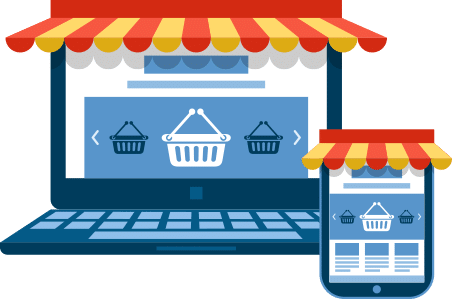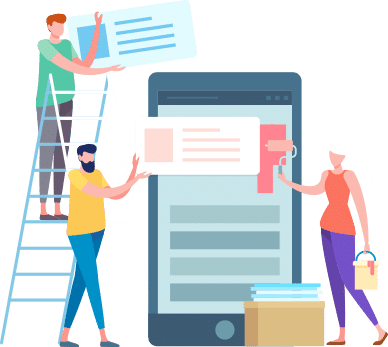 Mobile app devlopment
Our mobile app development services help our clients unleash the power of mobile, by building world-class iOS and Android solutions.
Web Development
Our specialization lies in offering end-to-end solutions using the latest and most up-to-date technological platforms.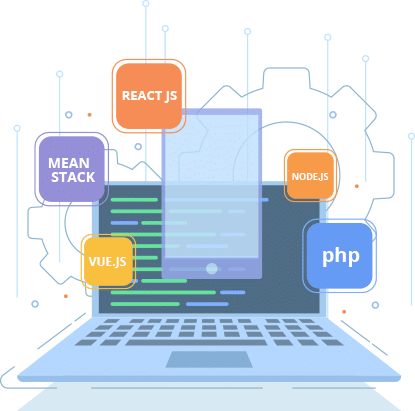 View More Services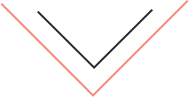 Android
Kotlin
Java
Android Studio
Cross-platform app development
Web app development
MERN Stack
AngularJS
Cake PHP
Laravel
Code Igniter
Python
CMS solutions
WordPress
Database
MySQL
MongoDB
Amazon DynamoDB
Cloud Firestore
Neo4j
Designing
Adobe Photoshop
Adobe After Effects
Adobe Illustrator
Invision
Sketch
Marvel
Principal
Zeplin
DevOps
Docker
Kubernetes
Google Cloud
Amazon Web Services (AWS)
Microsoft Azure
Puppet
Chef
Ansible
Git
BitBucket
Jenkins
Hadoop
Testing
Selenium
Appium
JMeter
TestLink
Jira
Bugzilla
Sauce Labs
Unfuddle