One of our representatives will be in touch with you shortly!
In the meantime, you can explore our complete services portfolio. We help companies take a step towards Digital Transformation by helping them in designing & development of web and mobile solutions with agility.
We apply industry-leading, best-in-class software development methodologies and engineering practices.
We adhere to most stringent enterprise-grade quality standards and are fully compliant to ISO 9001:2015.
Services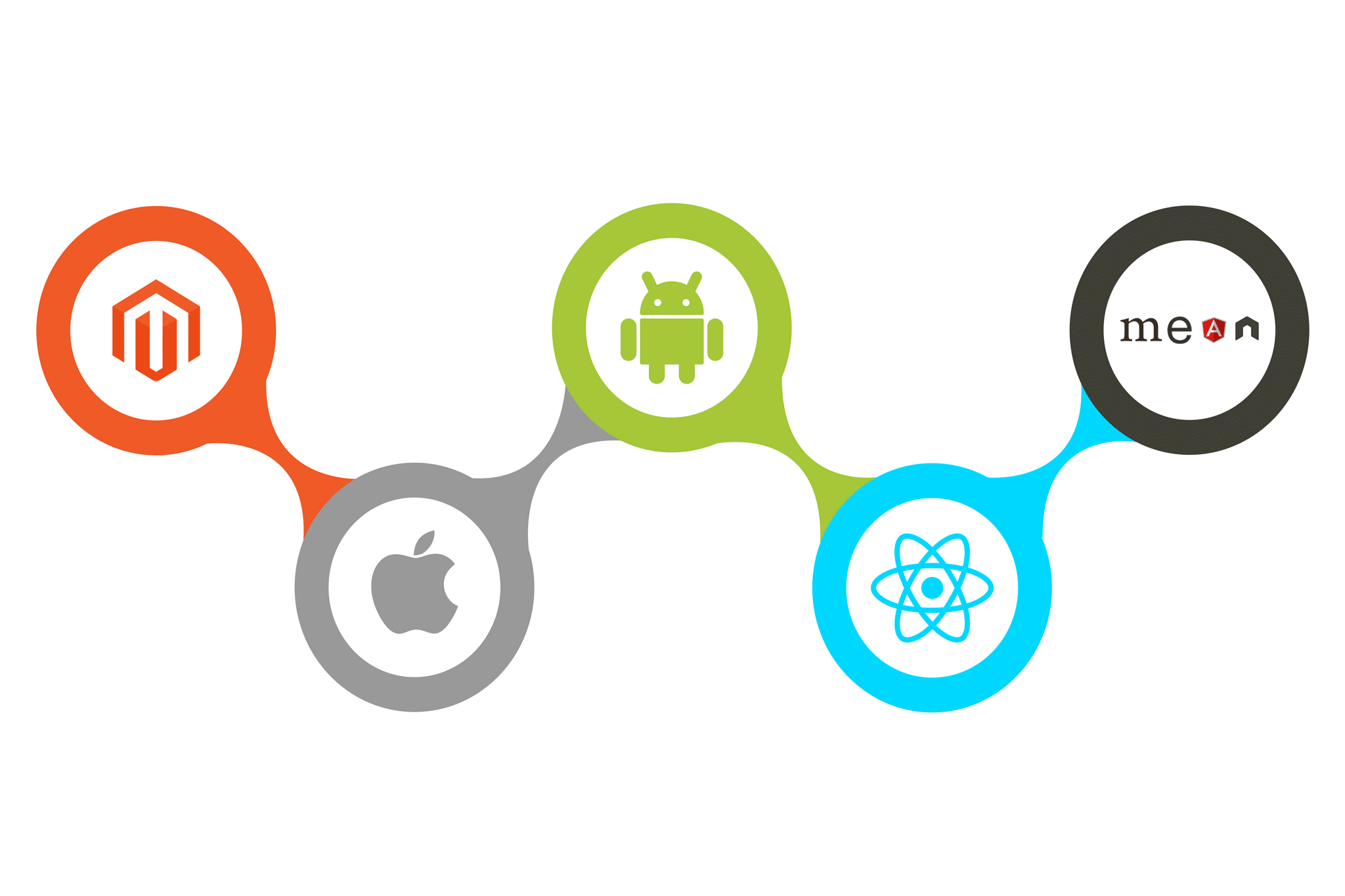 Featured projects
We design, build and support websites and apps for clients worldwide. We make your business stand out.
View more
Trusted by world's leading startups and enterprises since 2008







Reading Time: 8 minutes Today, I will be discussing with you the future of Operating System – Fuchsia OS. I will be discussing everything, right from the point, it started to the current stage it has reached right now.
Reading Time: 5 minutes Without a doubt, the Internet has completely revolutionized our world, and every business (either big or small) is shifting its business online. The number of web applications is increasing, and so are the security threats.
Reading Time: 2 minutes Clutch is one of the masters in market B2B research, ratings, and reviews company located in the heart of Washington DC, recently named to the exclusive Inc. […]