One of our representatives will be in touch with you shortly!
In the meantime, you can explore our complete services portfolio. We help companies take a step towards Digital Transformation by helping them in designing & development of web and mobile solutions with agility.
We apply industry-leading, best-in-class software development methodologies and engineering practices.
We adhere to most stringent enterprise-grade quality standards and are fully compliant to ISO 9001:2015.
Services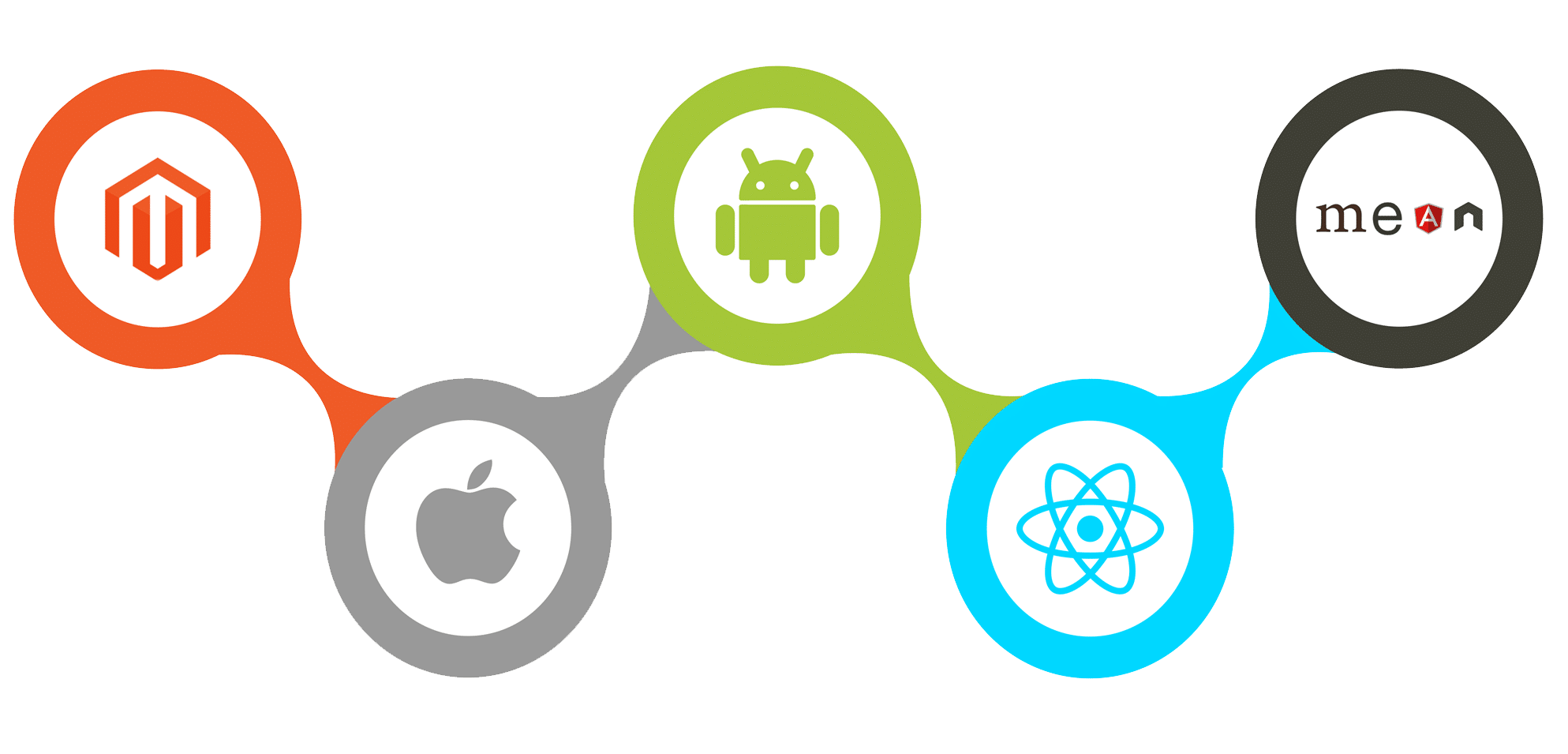 Featured projects
We design, build and support websites and apps for clients worldwide. We make your business stand out.
View more
Trusted by world's leading startups and enterprises since 2008







Reading Time: 7 minutes Every company ask themselves this question – "How to stand out from the crowd?" Everyone wants their product to be different from others, and one of the most feasible solutions that can achieve this target is the UI/UX of the product.  Many people use this term interchangeably, but it is crucial to understand the difference between UI and UX as they are not the same. 
Reading Time: 6 minutes Apple's AR Kit is an augmented reality platform for the devices running iOS. ARKit allows developers to build detailed AR experiences for its users by capturing the environment and placing characters, objects, 3D virtual text in that environment.
Reading Time: 5 minutes Vue.js is a progressive JavaScript framework that is used to build the user interface of modern applications without using a lot of resources. Vue.js mainly focus on the view layer, which enables developers to integrate it into the existing projects without any hassle. Vue.js is a perfect choice for building single-page applications (SPA).