One of our representatives will be in touch with you shortly!
In the meantime, you can explore our complete services portfolio. We help companies take a step towards Digital Transformation by helping them in designing & development of web and mobile solutions with agility.
We apply industry-leading, best-in-class software development methodologies and engineering practices.
We adhere to most stringent enterprise-grade quality standards and are fully compliant to ISO 9001:2015.
Services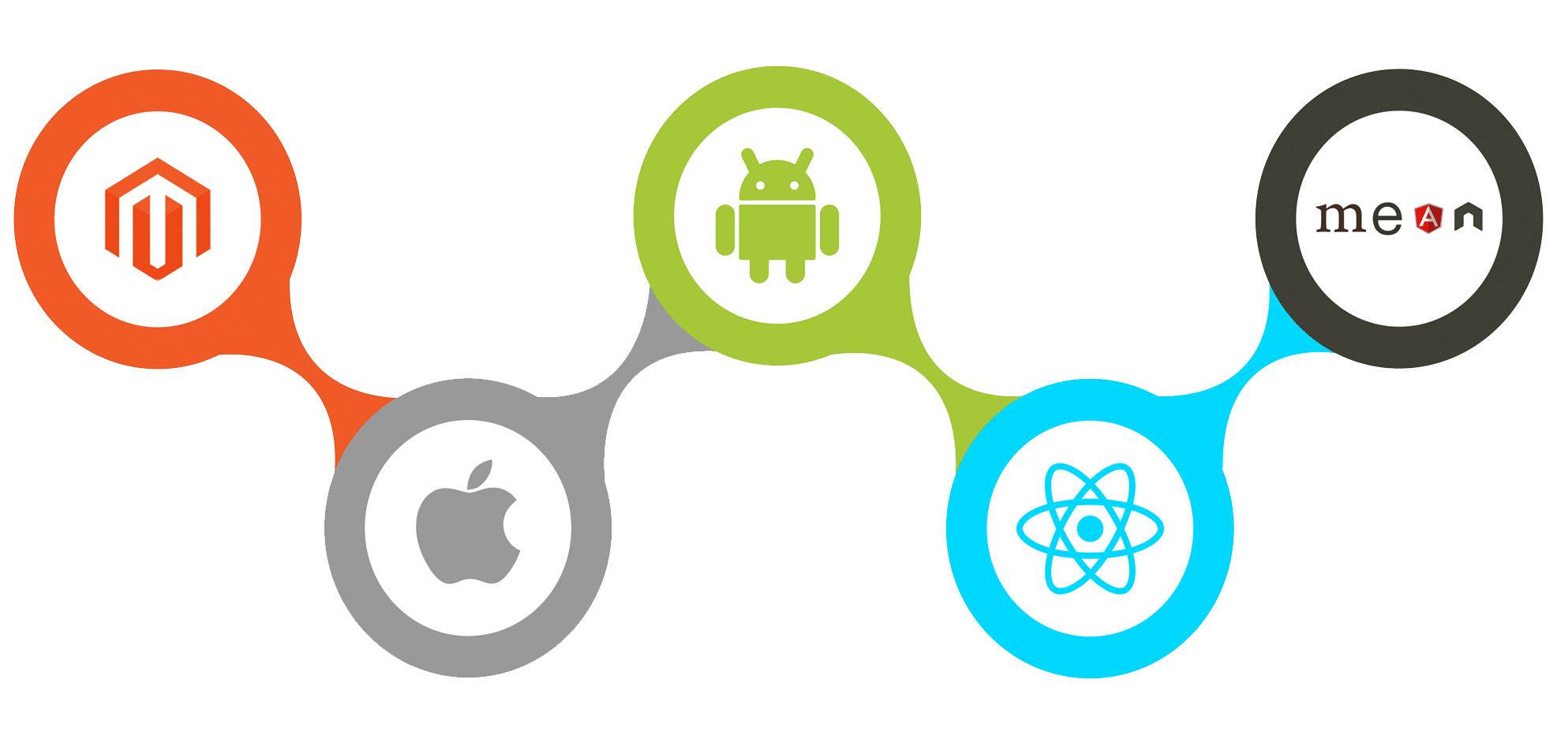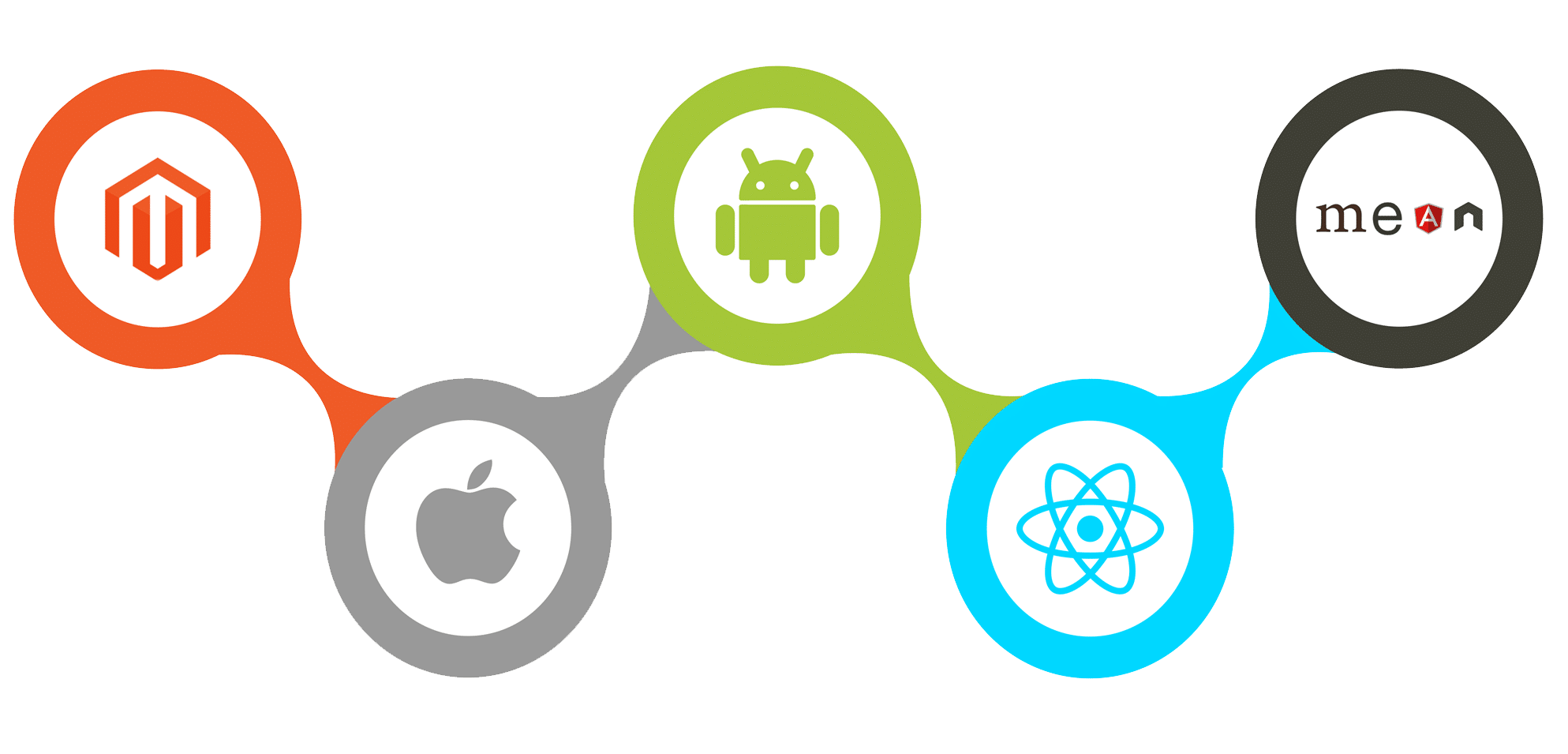 Featured projects
We design, build and support websites and apps for clients worldwide. We make your business stand out.
View more
Trusted by world's leading startups and enterprises since 2008







Reading Time: 9 minutes Magento 2 heralded the end of Magento 1. Since the current version of the leading e-commerce platform differs significantly from its predecessor, Magento 2 upgrade projects cannot be compared to a classic release change and are associated with corresponding efforts.
Reading Time: 5 minutes As of June 2020, Magento will no longer offer support for old versions of its eCommerce software. Shop operators should prepare themselves and start the migration to Magento 2.
Reading Time: 7 minutes Magento 2 was released in 2015 as the latest version of the Magento eCommerce platform, which is used in one of four companies worldwide. Sooner or later, you have to migrate your current site from old to the latest Magento 2