One of our representatives will be in touch with you shortly!
In the meantime, you can explore our complete services portfolio. We help companies take a step towards Digital Transformation by helping them in designing & development of web and mobile solutions with agility.
We apply industry-leading, best-in-class software development methodologies and engineering practices.
We adhere to most stringent enterprise-grade quality standards and are fully compliant to ISO 9001:2015.
Services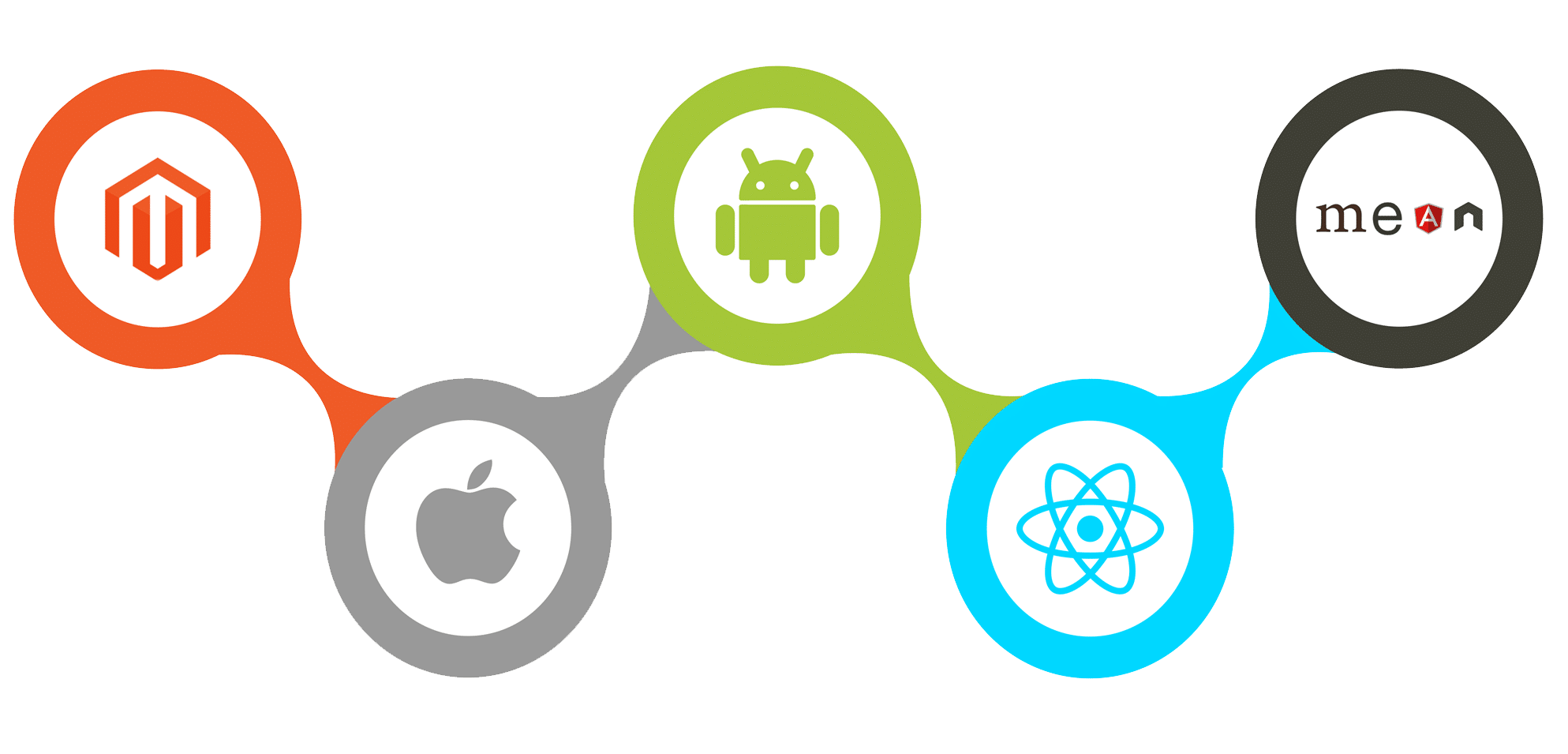 Featured projects
We design, build and support websites and apps for clients worldwide. We make your business stand out.
View more
Trusted by world's leading startups and enterprises since 2008







Reading Time: 7 minutes Magento 2 was released in 2015 as the latest version of the Magento eCommerce platform, which is used in one of four companies worldwide. Sooner or later, you have to migrate your current site from old to the latest Magento 2
Reading Time: 5 minutes In Android development, Kotlin is compared with Java in the same manner as Swift, and Objective C are compared. Kotlin is very simple, clean, and removes a lot of code blot from Java.
Reading Time: 5 minutes Contrary to what the name suggests, PWA is not an app. Instead, Progressive Web Apps are a mixture of common web technologies, intending to be able to use a uniform application, regardless of the device and speed of the internet connection, for all purposes.