One of our representatives will be in touch with you shortly!
In the meantime, you can explore our complete services portfolio. We help companies take a step towards Digital Transformation by helping them in designing & development of web and mobile solutions with agility.
We apply industry-leading, best-in-class software development methodologies and engineering practices.
We adhere to most stringent enterprise-grade quality standards and are fully compliant to ISO 9001:2015.
Services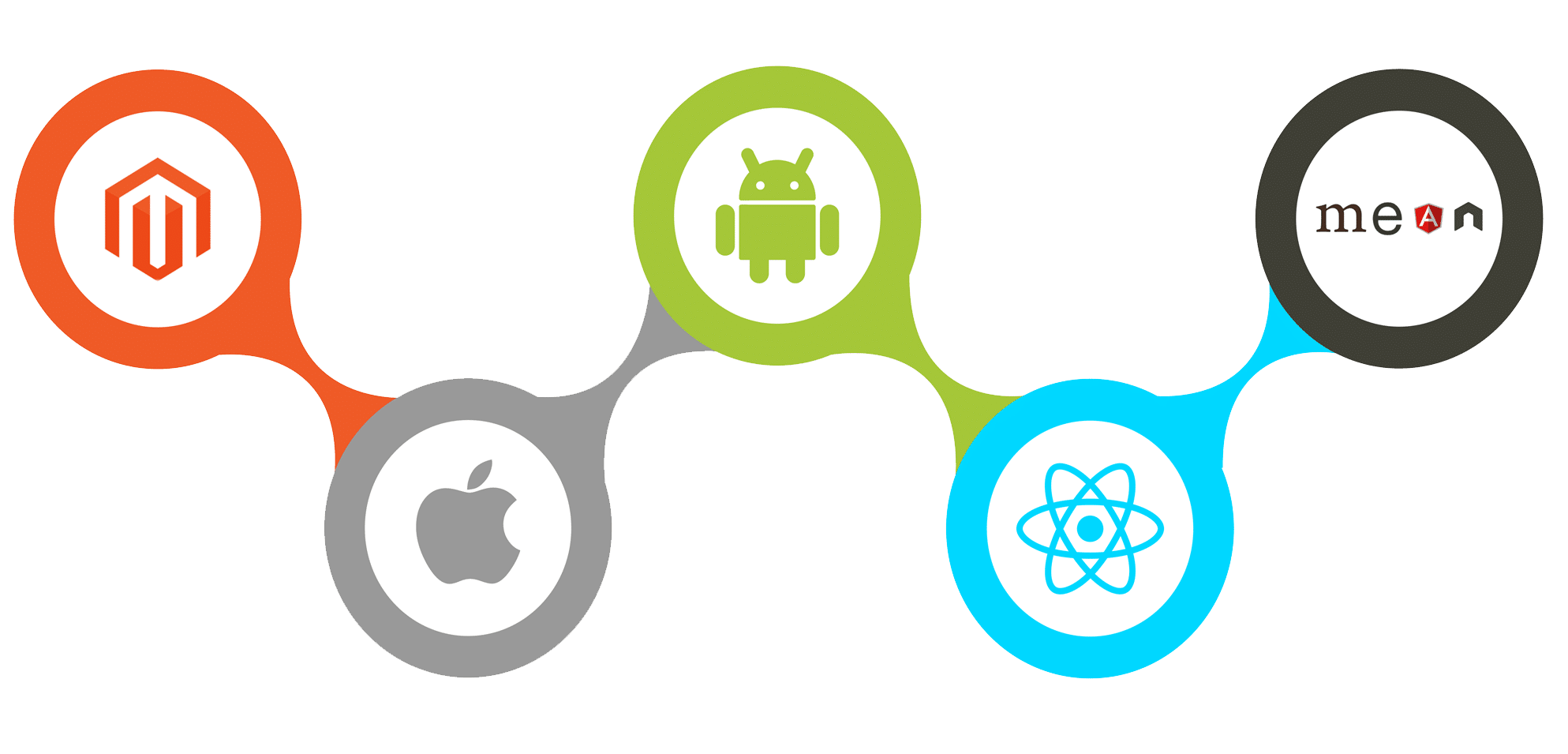 Featured projects
We design, build and support websites and apps for clients worldwide. We make your business stand out.
View more
Trusted by world's leading startups and enterprises since 2008







Reading Time: 6 minutes The very first question which my clients ask is, "Will my users be able to download the app from Google Play or Apple App Store?" Well, traditionally the answer to this question was a no, but things had changed completely when Google updated the Chrome to version 72 which introduced TWA (Trusted Web Activities).
Reading Time: 6 minutes Progressive Web Apps (PWA) has come a long way, and now it is being adopted by the world's largest companies such as Google, Uber, Twitter, Starbucks, etc. To keep up with the pace of fast-changing market scenarios, PWAs are proving to be a very useful approach instead of going for native app development.
Reading Time: 4 minutes Magento has pressed the button on Magento 1 and will stop supporting Magento 1 by June 2020 for both enterprise and community edition. It is a high time to migrate your store to Magento 2, although we understand that migration can be a nightmare