About the project
The client wanted to build a solution to be used within his organization to better manage the work within different teams. The application organizes the work by combining them on a single dashboard thereby removing the complexity of maintaining separate records.
The application empowers the managers to assign tasks to their workforce in a more efficient way. Assigning tasks, organizing meetings, checking progress all happens in real-time within a single window.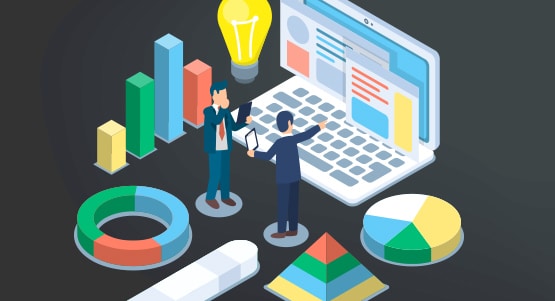 Major features offered by the application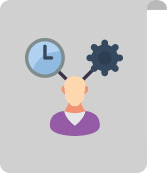 Role management
The application has certain set defined roles and different dashboards have been designed according to those roles. It gives the managers a proper control on the tasks assigned with proper tracking visible right through the dashboard.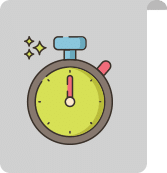 Time tracking
The feature allows managers to accurately measure the time of any task along with proper mapping and viewing historical data over any specific time period. It also helps in keeping the track of the tasks and assuring that the task will be finished in the specified time frame.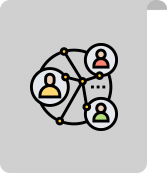 Team communication
Real-time chat allows the team members to effectively collaborate without switching between different apps. It helps in keeping all communications in the right place. It also offers support for knowledge forums where the members can share their viewpoint on any specified topic.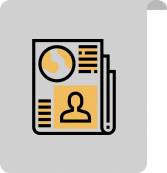 Reporting
This feature allows managers to fetch automatic reports of any team member for any specified time period for any sort of task assigned. It also offers email integration to directly email the reports or print them in any format.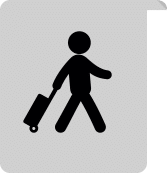 Easy leave management
The application has an integrated leave management portal which allows team members to apply for their leaves. It also gives managers the control to approve/disapprove the leave. It helps team members to keep a track of their previous as well as upcoming leaves.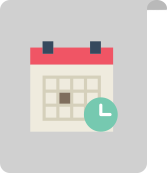 Integrated calendar
The integrated calendar offers better collaboration between the teams and the team members by showing all the upcoming leaves of the team members or any upcoming events or gazetted holidays.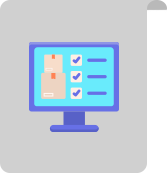 Inventory management
The application also offers a portal for the admin department of the organization to better manage office supplies by keeping a record of all the items issued to any particular team member and keeping a proper inventory check.
Our solution
The project was assigned to a dedicated team using Agile methodology. First, we understood the whole workflow of the client's organization and their future vision.
Communication tools
For proper collaboration, all communication of the project took place via email, Slack, GoToMeeting.
Technology Stack
The application has been developed using MEAN stack with scalable Microservices architecture.
Result
The application resulted in a streamlined communication within the team members with increased productivity.
1

Project Manager

1

Developer

1

Designer

1

Tester
Let's turn your idea into reality
Our clients bring us the toughest challenge and we provide them with an elegant solution. That's why, our clients love us –

info@vtnetzwelt.com

+1 646 480 0248