About the project
The client wanted a cloud-based EHR solution along with the patient management system and patient portal. The portal has been specifically designed for practitioners so that they can enhance patient engagement through a completely automated process.
The application is divided into three main categories –
EHR solution
Practice management system
Patient portal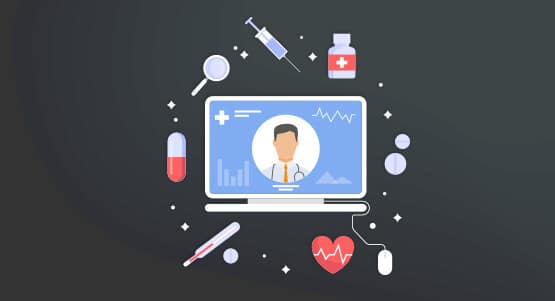 Cloud-based EHR solution
Electronic Health Record (EHR) solution offers the practitioners complete practice management tools they require such as charting, documentation etc. with a beautifully designed UI which makes it super easy to use. The solution is HIPPA-compliant and offers complete security. As it is a cloud-based solution so you only need a PC and internet connectivity
Major features offered by EHR solution –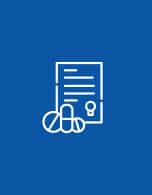 E-Prescription
E-Prescription allows practitioners to verify patient credentials with prior-authorization. The feature offers real-time ordering, editing, renewing, confirming, and canceling e-Prescriptions.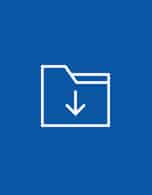 Documentation management
Documentation management offers practitioners to easily access patient records (images, reports, lab results etc.). It also permits the practitioner to allow their peers to add remarks and reviews to an existing patient record for maximum care.
coordination.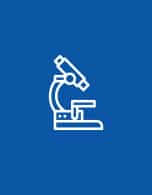 Lab integration
The feature allows practitioners to order lab results within the platform by offering free integrations with major laboratories in the US.
Practice Management system
The practice management system offers practitioners with a suite of tools they require to streamline their day-to-day activities and better manage their workflows.
Major features offered by EHR solution –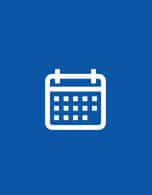 Scheduling calendar
It offers practitioners a daily calendar with all the appointment shown in one go. The practitioner can even customize their views, export their calendar and number of filtration options. The application also gives automatic online reminders for the upcoming appointments.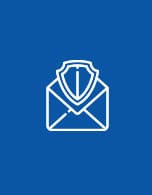 Secure messaging
The application allows practitioners to offer their patients up-to-date information with the click of a button thereby avoiding the hassle of calling. The secure messaging feature also offers custom trigger emails.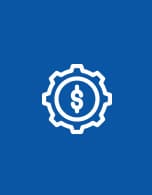 Proper cost management
The application offers practitioners to keep a record of all their billings with a customized dashboard and also makes cost calculations for non-covered services.
Patient portal
The patient portal was designed to increase the patient engagement by offering online appointment scheduling, accessing their records, real-time communication and much more.
Major features of the patient portal –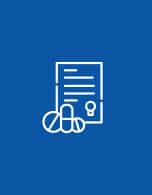 Appointment scheduling
It gives patients complete freedom to schedule appointments based on practitioner preferences.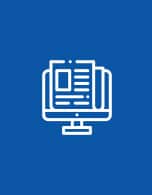 Online report viewing
The patients can anytime view their records (such as images, scans, prescriptions etc.) anytime they want.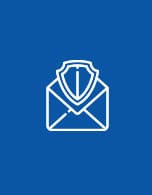 Secure messaging
It allows patients to securely communicate with the practitioner at their convenience.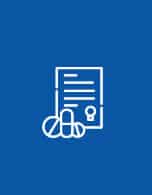 e-Prescription
It allows practitioners to renew e-Prescriptions online thereby resulting in saving time and increasing patient convenience. Patients can also request a prescription renewal at any point of time.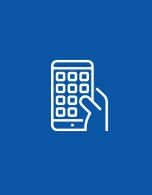 Mobile app
Patient portal also offers a mobile application for both iOS & Android giving your patient the convenience to access their health records, secure messaging, appointment scheduling, online video consultation and many more thereby resulting in a stronger patient relationship.
Our solution
The project was assigned to three different dedicated teams


Android app development team

The project was initiated by Business Analyst (BA) who first understood the client's requirement and also offered some improvements in the current vision of the client.
After freezing all the requirements from the client, the project was handed over to the team who understood all aspects of product development. The product has been developed using Agile and Scrum methodologies.

  Technology Stack
The application has been developed using MEAN Stack along with scalable Microservices architecture with Amazon DynamoDB. The patient portal also offers an Android & iOS application developed specifically for the patients.

  Collaboration & communication
All the communication of the project took place via email, Slack, GoToMeeting. Project collaboration took place through Trello.
1

Project Manager

4

Developers

2

Team Lead

2

QA
Let's turn your idea into reality
Our clients bring us the toughest challenge and we provide them with an elegant solution. That's why, our clients love us –

info@vtnetzwelt.com

+1 646 480 0248