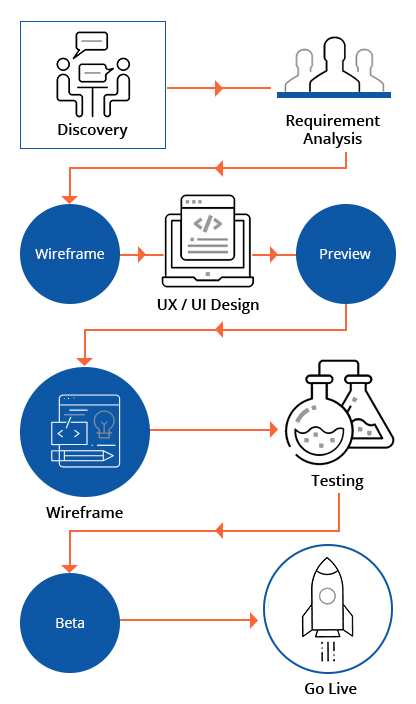 All your needs organized in Scrum
We know you want to see the progress of your project and to ensure an on-time delivery, we follow agile development methodology and offer excellent project management tools like JIRA, Asana, Trello, Wrike. With these project management tools, we can strategize and plan, and you can follow along, track and review your project progress whenever you want.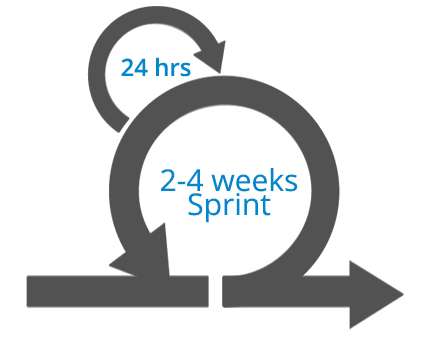 Staying in constant touch
As they say, communication is key! When you want to check up on your project, we're here to listen. You can rest assured that we're always available to get you up-to-date on your project or talk with you about your concerns. You can catch us through our HD video conferencing, Slack, Skype, Hangout, Mail or any other communication channel of your choice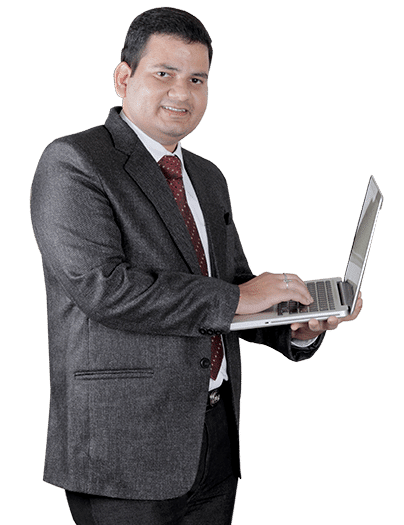 True experts working on your project
When it comes to high-quality work, you've chosen the right team. We have technical experts in a variety of fields to handle any challenges that come along.
From the ideal Mobile App to stunning Web Applications and Designs, our team offers the highest level of professional expertise. We're creative, skilled, and passionate about developing exactly what you need.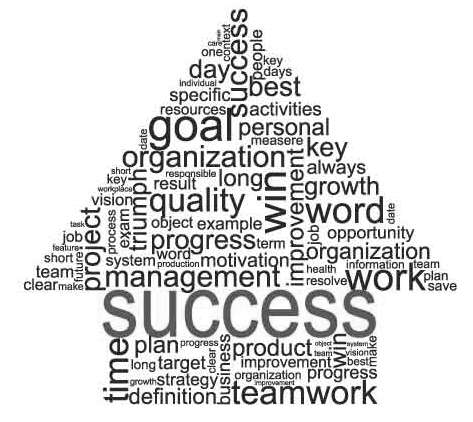 Quality as a key ingredient
We'll never turn in a mediocre product! Regardless of the service you requested, we go the extra mile to ensure your final product is flawless: All work is undergoing strict quality control and testing every step of the way and we won't let any mistakes slip through the cracks.
Once we've strategically crafted, reviewed, and tested your product, we'll deliver it to you completed and on-time.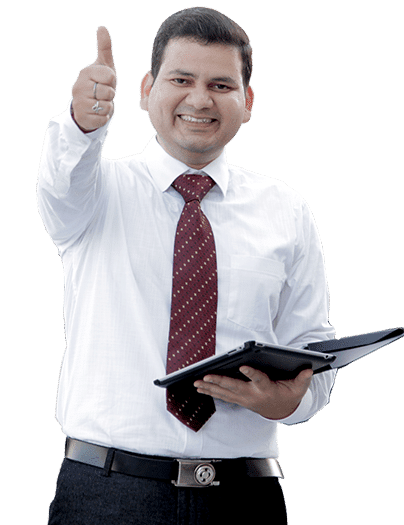 Let's turn your idea into reality
Our clients bring us the toughest challenge and we provide them with an elegant solution. That's why, our clients love us –

info@vtnetzwelt.com

+1 646 480 0248