Navigating the Digital Frontier: Payment Gateways Solutions Demystified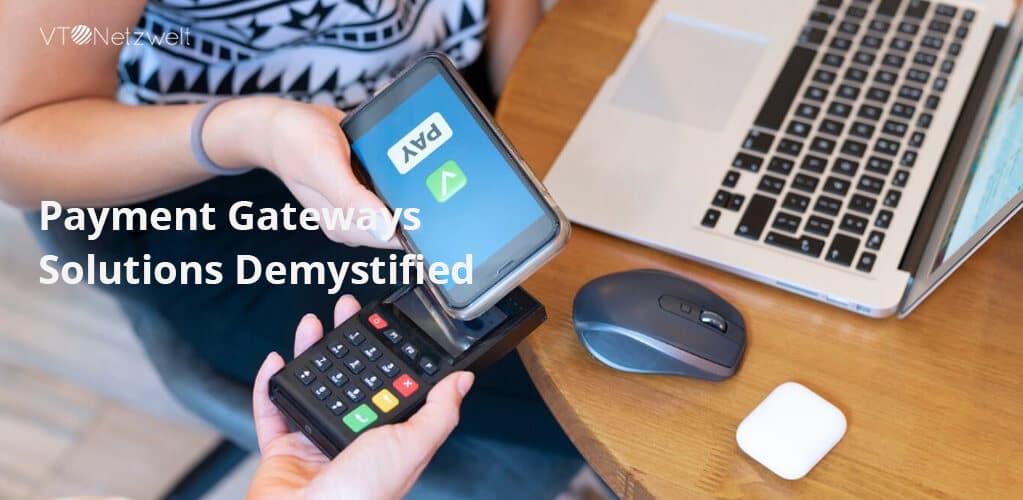 Reading Time:
3
minutes
Introduction
In today's fast-paced digital world, e-commerce has become an integral part of our daily lives. Whether you're running a small online store or managing a multinational corporation, the ability to accept payments seamlessly and securely is paramount. This is where payment gateways come into play. In this article, we will delve into the world of payment gateways, exploring their significance, functionality, and how they can be a game-changer for businesses of all sizes.
---
Understanding Payment Gateways
Payment gateways are the unsung heroes of online transactions. They are the virtual bridges that facilitate the flow of money from a customer's bank account or credit card to the merchant's account. These gateways act as intermediaries, ensuring that sensitive financial information is encrypted and protected throughout the payment process.
---
Here's how payment gateways work:
Customer Initiates Payment: The customer selects their desired product or service and proceeds to the checkout page.

Secure Data Transmission: When the customer enters their payment information, the payment gateway encrypts the data to protect it from potential threats.

Authorization Request: The encrypted payment data is sent to the customer's bank or card issuer for authorization.

Authorization Confirmation: Upon receiving the request, the bank or card issuer verifies the customer's account and available funds. If the transaction is approved, the bank sends an authorization confirmation to the payment gateway.

Payment Confirmation: The payment gateway then informs the merchant that the transaction has been approved, allowing the order to be processed.

Settlement: The payment gateway transfers the funds from the customer's account to the merchant's account, completing the transaction.
---
Key Features of Payment Gateways
Security: Payment gateways employ stringent security measures, including data encryption and fraud detection systems, to protect both customers and merchants from potential cyber threats.

Multiple Payment Options: They support a variety of payment methods, including credit cards, debit cards, digital wallets, and bank transfers, ensuring convenience for customers.

Global Reach: Payment gateways often enable businesses to accept payments from customers worldwide, opening up new markets and revenue streams.

Integration: These solutions can seamlessly integrate with e-commerce platforms, making it easy for businesses to set up and manage online stores.

Real-time Reporting: Payment gateways provide merchants with access to real-time transaction data, helping them track sales, monitor customer behavior, and make informed business decisions.

Scalability: As businesses grow, payment gateways can scale with them, accommodating increased transaction volumes and expanding payment options.
---
Popular Payment Gateways
Several payment gateways dominate the global market. Some of the most popular ones include: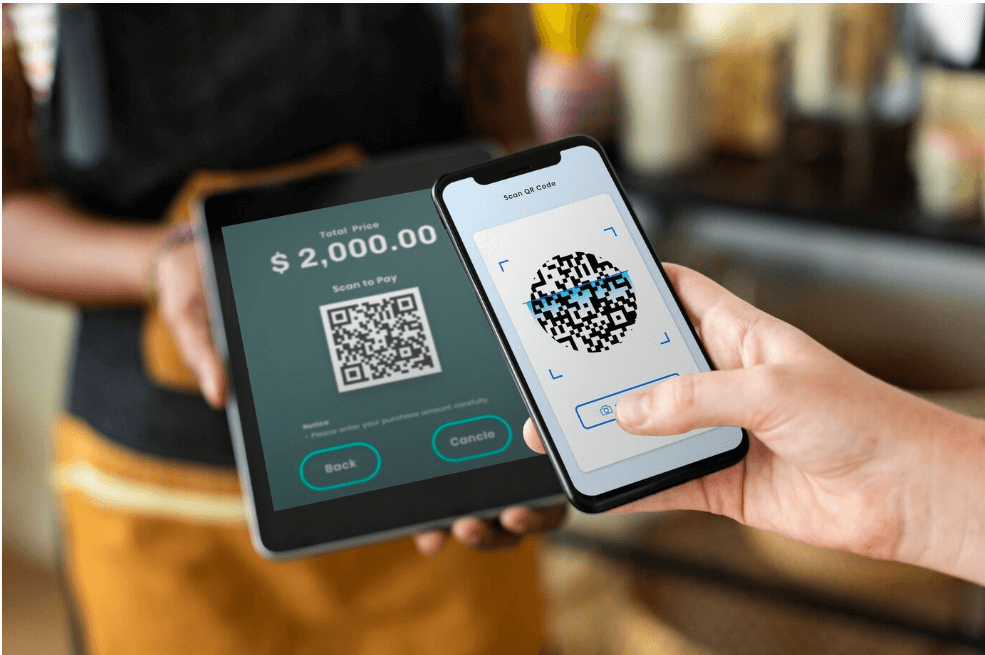 PayPal: Widely recognized and trusted, PayPal allows both businesses and individuals to send and receive payments online securely.

Stripe: Known for its developer-friendly approach, Stripe offers robust APIs and tools for businesses to accept online payments.

Square: Square provides a simple and accessible payment processing solution along with hardware options.

Authorize.Net: A long-standing player in the industry, Authorize.Net is favored by many for its reliability and extensive support for payment methods.


Braintree: Provides wide range of payment options including wallets e.g. Apple Pay, Google Pay, etc.,

---
Metrics and Reporting
Use metrics to assess the effectiveness of your defect management process. Track metrics like defect density, defect aging, defect rejection, active defect, severe defects and defect closure rates. Regularly generate reports to identify trends and areas that need improvement.
---
Choosing the Right Payment Gateway
Selecting the right payment gateway for your business is crucial. Factors to consider include transaction fees, security features, ease of integration, customer support, and the types of payment methods supported. It's essential to evaluate your specific business needs and budget before making a decision.

---
Conclusion
Payment gateways are the backbone of modern commerce, enabling businesses to securely accept payments from customers worldwide. Understanding how payment gateways work and the features they offer is essential for any business looking to thrive in the digital landscape. By selecting the right payment gateway solutions, businesses can enhance their online presence, improve customer satisfaction, and ultimately boost their bottom line in today's competitive e-commerce market.
---