15 Most popular payment gateway solutions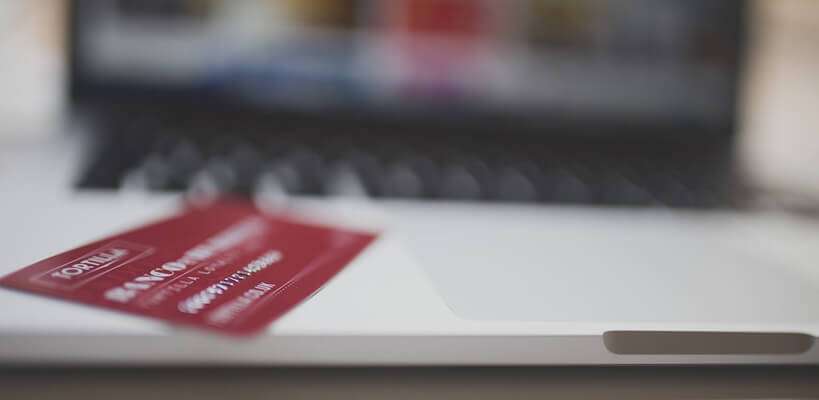 Reading Time:
10
minutes
A payment gateway is an application that authorizes payment for e-businesses, online retails, brick and mortar businesses and more. It is virtual equivalent to the physical point of sale established in many retail outlets.
It encrypts confidential information, such as credit & debit card numbers to make you sure that the data which is passed between the customer and merchant is confidential and secure.
---
How does a payment gateway work?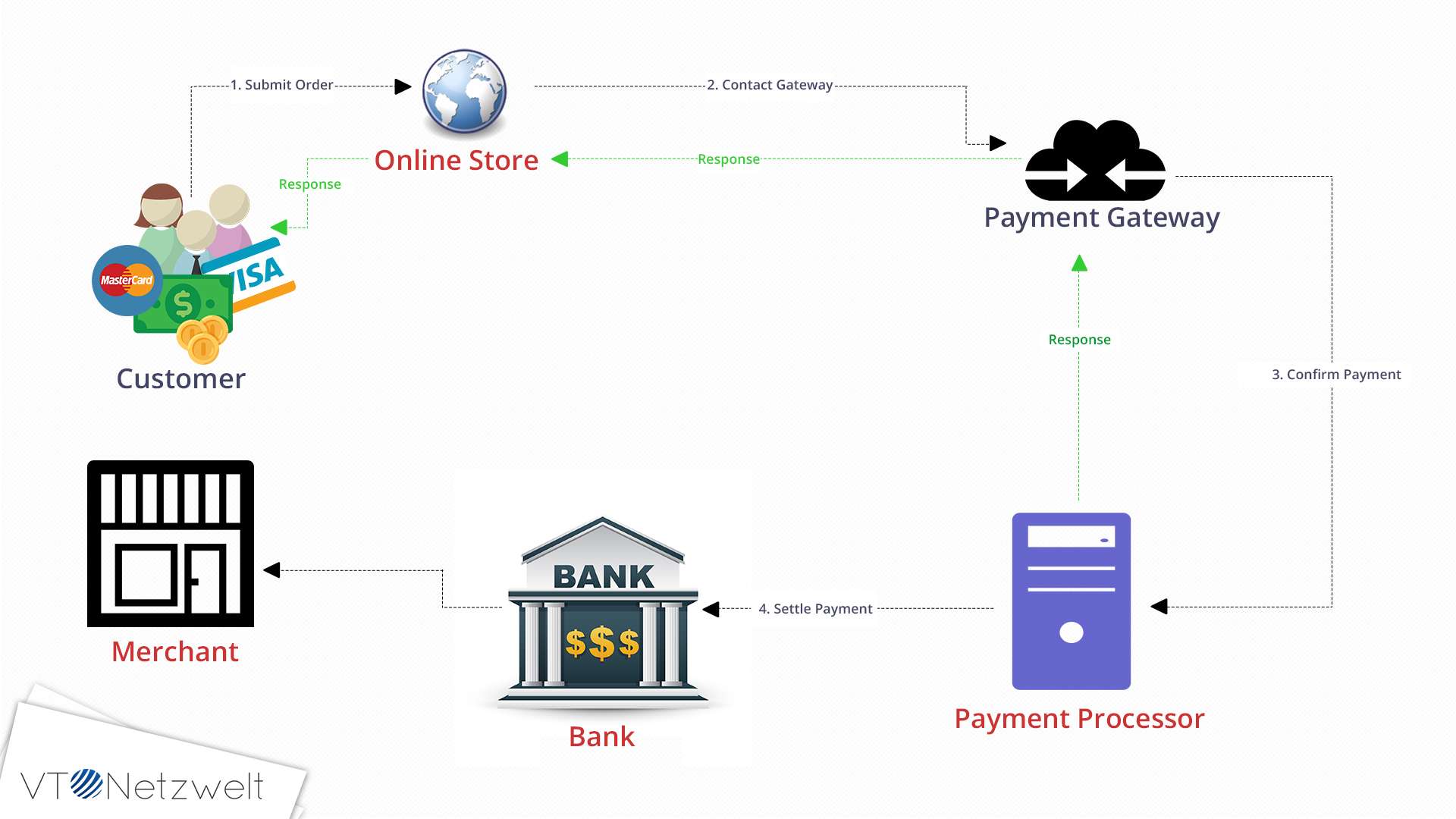 A customer places an order on the website or mobile by just pressing the submit button or equivalent button to reach payment gateway and enters card details in the specified spaces.
The customer's web browser encrypts the detail which is to be sent between the browser and the web server. This is to be done via SSL(Secure Socket Layer) encryption technique. The transaction details are then forwarded by the merchant to their payment gateway.
The transaction information is then forwarded by the payment gateway to the payment processor of the merchant acquiring bank. Again the processor forwards the transaction detail to card association (like master card, visa). The authorization request is received by the card issuing bank and prompt to the processor with a response code.
The response is received by the payment gateway and send the response to the website where it is initiated as a persistent response then relayed back to the cardholder and the merchant. The whole process takes 2-3 seconds to perform. All the approved authorization is submitted by the merchant in a form of the batch to their registered bank to initiate settlement the process.
At last, the approved fund is to be deposited to the merchant's registered account by the acquiring bank.
---
What to consider when choosing a payment gateway?
As an organization, your choice could be according to the customer's experience on your websites through to cash flow to online sales.
Here are four crucial points to consider before selecting the payment gateway:
Security should be your top priority. Make sure at a minimum it should be integrated with 3D secure and comply with the PCI Data Security Standard (PCI DSS).
It should be less time taking to credit money in your bank account. Before integration check how payouts are made? Whether they're on a weekly or bi-weekly cycle.
Ease of website Integration
Before you sign make sure that the integration is simple or it can develop a custom-coded solution for your platform easily.
If your customers are also from outside the country or using a different currency, then your payment gateway should handle payments across currencies, regions, platforms and alternative payment solutions.
---
15 Most popular payment gateway solutions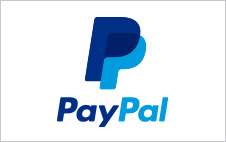 PayPal was founded in December 1998 and is now providing services in more than 200 markets around the world. Currently, it has more than 237 million active account holder with several platforms including Braintree, Venmo, and Xoom.
Paypal permits the merchant and the consumer to perform a transaction in more than 100 currencies, funds can be withdrawn ìn 56 currencies, and hold balances in 25 currencies in their Paypal registered account.
Paypal is serving in more than two hundred markets and having different pricing model in different countries. It reached 7.6 billion transactions in the year 2017.
---

Amazon Pay is an online payment processing service owned by Amazon. This service is launched in the year 2007.
After a decade it is providing services in 8 countries as of now. Amazon Payments is designed specifically for online retailers and sellers who want to provide a smooth shopping experience for their buyers.
Amazon is charging its fees according to transaction-based and on border based. The domestic processing fee is of 2.9% and an authorization fee of $0.30 + tax and crosses border fees for processing is 3.9% and same on authorization fee.
A-Z guarantee and Protection plan. Amazon is known for implementing very strict protocols when it comes to information security. Its system boasts of a vaunted security setup that also includes fraud detection and merchant protection.
---

Adyen is a popular, open source payment solution whose infrastructure meets the highest standards of security, integrity, and stability.
At the same time, the platform's redundant and stateless service-oriented architecture (SOA) ensures maximal uptime and enables users to accept payments on several physical hosting locations.
Adyen has more than 5,000 customers and is privately held. Adyen charge fees for processing is $0.12 and for payment method fee it is $0.25 for the United States. There are different charges for different cards and different countries.
Adyen uses rich data to drive revenue and offers a full range of mobile payment functionalities to make your service more attractive. These include, among others, all major card schemes and mobile wallets such as Apple Pay and Android Pay.
---

Skrill is a relatively new, yet very successful UK-based payment service designed both for businesses and individuals. Using it, you can make international transactions and pay for products and services wherever you are in the world, and from the comfort of your very own mobile device with a dedicated application.
Skrill enables several payment transaction options such as credit cards, cash and email- transactions. All you need to do is sign up on the web and avail the services.
At the moment, Skrill supports over 30 different currencies and makes it possible to target buyers for your products and services all around the globe.
---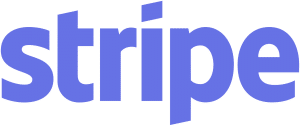 Stripe was designed to facilitate recurring billing, but also supports and processes online money transactions to act as a fully-equipped finance management tool for any business.
It also belongs to a popular productivity software family and comes with a set of open API to help you connect it to the rest of your business ecosystem.
Stripe Subscriptions keeps all your customer information on file, making it easy for you to renew subscriptions or upgrade a member's plan without worrying about compliance with PCI standards and policies.
With Stripe's open API, you can build powerful connections with leading marketplaces and third-party software, reach out to new audiences, and maximize renewal.
Stripe also lets you build and incorporate trial periods in your plans, or give coupons to help you devise and refine your strategies.
---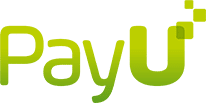 PayU is the product of an Indian payment processing corporation, and one of the simplest payment solutions that were designed to fill in the gaps left by complex service providers.
The expert community is also fond of PayU because of its best conversion rates (acclaimed 12%), acceptance for over 45 payment methods (Net-Banking, 8+ bank EMI's, 6 Wallets, Amex, Rupay, International Cards), and the PayuBiz' API's & SDKs which help connect this platform to any website, application, or related third-party system.
PayU offers a single integrated solution that lets users start receiving local payments in all locations where it operates. International merchants can use it as their payment service provider and start receiving payments in all 16 markets, reaching a potential of over 2.2 billion consumers.
PayU offers more than 250 local payment methods and multiple currency options, allowing its users to reach all customers, even those without credit cards, and being able to manage complexities of the local markets whilst benefiting from them.
---

2CheckOut is another fully-featured payment processing solution that appears on all similar top lists and classifications.
Reasons for that don't lack, as the prominent US-based gateway enables merchants to accept mobile and online payments from buyers worldwide, and without any concern on delays and security.
For the 16 years it has been on the market, 2CheckOut served over 50k merchants, built over 300 unique fraud prevention rules, and reached Level 1 PCI compliance. It supports 8 different payment types, 87 different currencies, 15 languages, and operates on more than 200 global markets.
Any transaction entered in 2Checkout is guaranteed to be secure thanks to the platform's Payment Card Industry (PCI) Data Security Standard.
---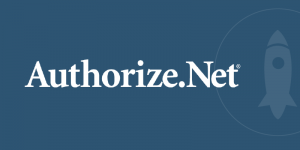 Authorize.Net is the most needed in retail and service environments looking for a flexible gateway solution that works like their order management practices.
It was developed to help merchants sell more in both local and online stores, which is how it covers for the work of full-time staff, stores and organizes data, and helps you fight fraud without making constant checks and reviews.
The platform's Customer Information Manager (CIM) enables users to tokenize and store their customers' sensitive payment information on Authorize.
For check payments, Authorize.Net offers an exclusive, fully integrated electronic check payment method accepts and processes payments from bank accounts directly through the user's website or the Authorize.Net Virtual Terminal.
---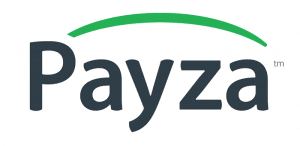 Payza is one of the world's fastest and simplest online money transfer solutions designed for private and professional usage.
You can use it to send and receive payments worldwide, enable secure money transfers from mobile devices, and get some robust protection for the payment data of your customers.
Payza now includes a wide range of Bitcoin and Altcoin services. This means that members can exchange, add, withdraw, and send bitcoins to or from fiat currency; but also that owners of Payza Cards can use funds added by Altcoin to load the prepaid cards, and turn Altcoins into US Dollars that can be spent online, in-stores, or withdrawn from most ATMs.
At the moment, Payza supports 25 currencies, and it enables hassle free and fast exchanges. The service now caters to over 15 million users worldwide and that figure keeps on growing.
---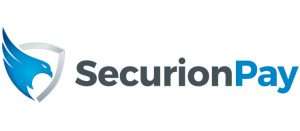 SecurionPay is a highly recommended system for those who are looking to improve their conversions and cross-sales.
Basically, SecurionPay is one of the most reliable payment solutions on the market, as it is designed to boost conversions by offering a fast, simple and straightforward way for making transactions.
Simple payment forms alongside an option to remember the user and his/her card details allow for quick payment processes.
It also comes equipped with various security features to safeguard users from hackers and other online exploits.
---

BlueSnap enables payments for eCommerce, mobile and website development, and a dedicated payment processor for merchants and retailers.
This means that you can integrate it with all leading marketplaces and shopping cart platforms and enable direct payments, or make use of it to build unique desktop and mobile applications for SaaS, invoicing gaming, and more.
This system supports 110 payment types, in 100 currencies and 29 different languages. It is fully operable and active in 180 countries and connects automatically to a global network of acquiring banks (All-in-one Payment Platform) to ensure the best conversion rates for each user.
---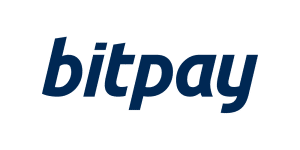 BitPay owns a unique, leading position among gateways that enable such payments, being the founder and supporter of a whole new payment processing method.
If you belong to the ever-growing poll of businesses accepting bitcoin payments, you should definitely give it a look.
While most credit card-enabled transaction processing systems impose rates and fees between 2 and 3 %, BitPay takes this rate down to fixed 1% for all users.
---

To stay ahead of the game, SagePay adopts a unique face-to-face payment methodology (mobile, wireless, and contactless) to complement the array of online payment tools, invoice payments, and phone payments tools.
All payment pages can be tailored and customized to meet branding specifications, and protected with advanced fraud prevention mechanisms at no additional costs.
Funds are usually transferred to bank accounts within 2 working days, and data is automatically saved for distribution on your other Sage accounts.
With more of 15 years of active market participation, the once small UK-based startup grew out to be one of the world's most reliable payment & finance processing service provider.
---

With Braintree's integrations, users have access to a global market with over 40 countries covered and more than 130 currencies supported while enjoying other benefits such as settlement and fraud protection.
Using Braintree's drop-in UI, users get to start accepting payments almost as quickly as that next great idea comes up. This UI is a sleek, ready-made payment UI for accepting cards or even PayPal in the app or website.
---

With CardinalCommerce, merchants and financial institutions have total control over their authentication strategy through its Cardinal Consumer Authentication. Its authentication feature offers increased sales and margins and helps enhance consumer experience overall.
CardinalCommerce is best known for its Universal Wallet, a feature which provides access to multiple digital wallets with a single integration, such as PayPal, Amazon Payments, MasterCard MasterPass, and Visa Checkout.
---
Conclusion
By choosing one with powerful APIs, you can customize a payment form to work well with your website's look and feel and accept payments right on your site.
There's no need to redirect customers to an external website to pay. Your customers can pay anytime and anywhere on any device they want (if you find a payment gateway that works well also on mobile).
What's more, a payment gateway with transparent pricing and extra features, such as "remember me" option, cross-sales, one-click payments, recurring payments, etc, has a positive impact on your conversion and number of sales.
---
How can VT Netzwelt help you?
Simplify the process of receiving payments by choosing your preferred payment gateway and leave the rest to us.
With a decade of experience, we offer end-to-end solutions for seamless integration of payments with your store.
Beside this, we're one of only a handful Magento development companies worldwide that offers the skills of Magento Certified Developer, Certified Developer Plus, Certified Solution Specialists, and Certified Front-End Developer within one team.
While crafting your Magento Store we go far beyond merely satisfying your requirements: We take ownership of your problems and pain points that went unnoticed.
Interested in knowing more. Request a Callback from our Magento Experts.