About MindSurf
MindSurf is a wonderful app to relieve users of any stress and anxiety. Users can keep track of activities which they do across the day and then can pinpoint which activities are fruitful for them. The app works in offline mode and important reminders are sent to user as push notifications.
VT Netzwelt developed Android and iOS app for Mindsurf.
Tools and technologies
App: iOS & Android (Native)
Tools: Android Studio 2.0, XCode
Programming language: Java, Swift
Technology: Graphs, Firebase, AdMob


App features
Firebase Analytics, Auto-layout, Local notifications
Audio recording
In-app purchases
AdMob integration
Activity graphs
Battery usage optimization
Alarm management in Doze mode
Notification with priority access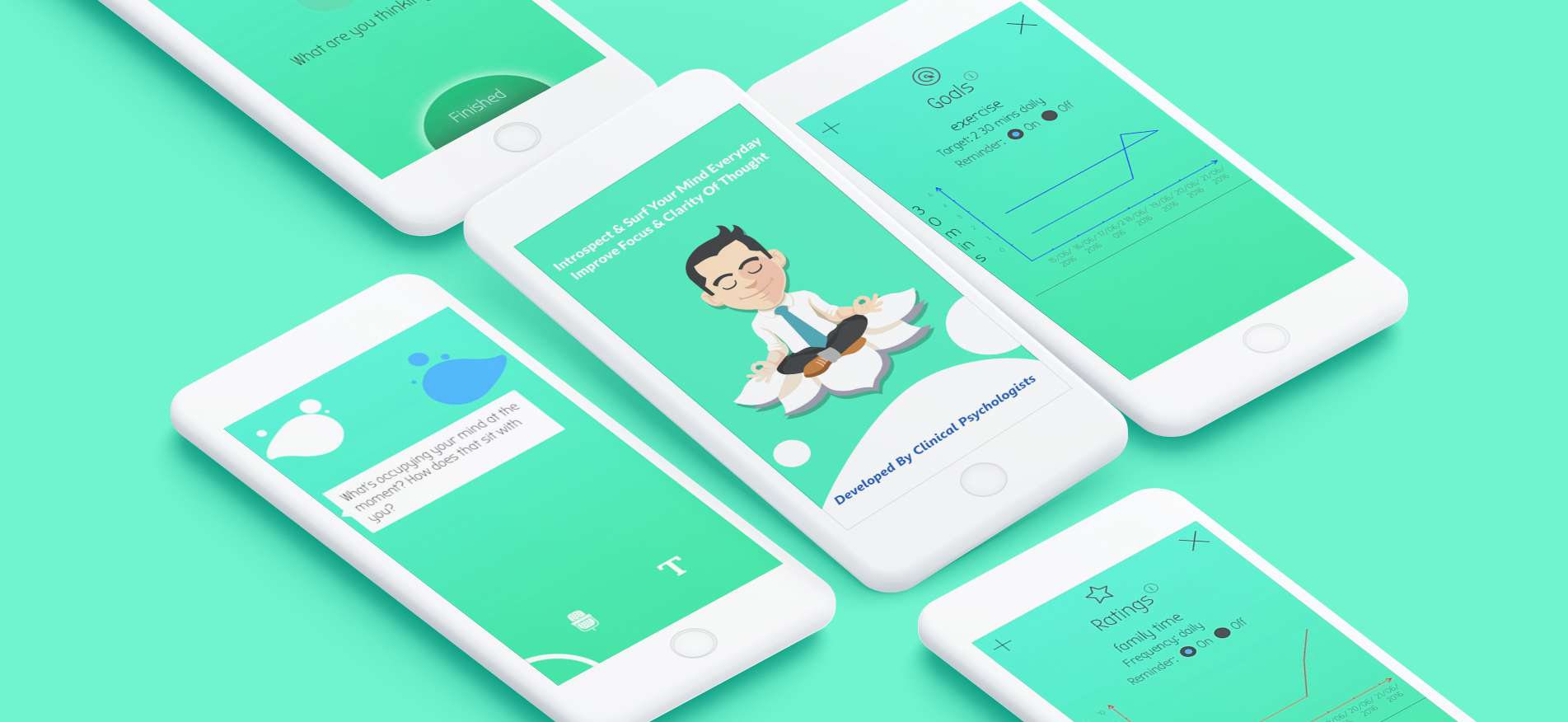 Excellent work. High-quality work produced. Very attentive to details. Very rewarding working with this team. Very efficient and helpful. Excellent to work with. Will definitely use again for other projects." Have collected the same from his various upwork project feedback.
Tim Carey – CEO, Mindsurf
Let's turn your idea into reality
Our clients bring us the toughest challenge and we provide them with an elegant solution. That's why, our clients love us –

info@vtnetzwelt.com

+1 646 480 0248