About Redeem Locals
The App, Redeem Locals, gives consumers the ability to search the closest offers in a multitude of categories from local merchants and save them in their mobile app wallet.
The consumer redeems the offer by connecting to the in-store Beacon, which validates the deal. Redeeming the offers earn loyalty points for the consumers. The consumer can also view the hottest trends in his area with the click of a button.
VT Netzwelt developed Android and iOS app for Redeem Locals.
Tools and technologies
Tools: Android Studio, Xcode, Arduino
Programming language: Java, Swift
Technologies: Location Service, Bluetooth LE,
Push Notifications, Facebook Integration,
Firebase Crashlytics, IoT enabled


App features
Deals redemption
Wallet
Loyalty cards
Trending and nearby deals
IoT enabled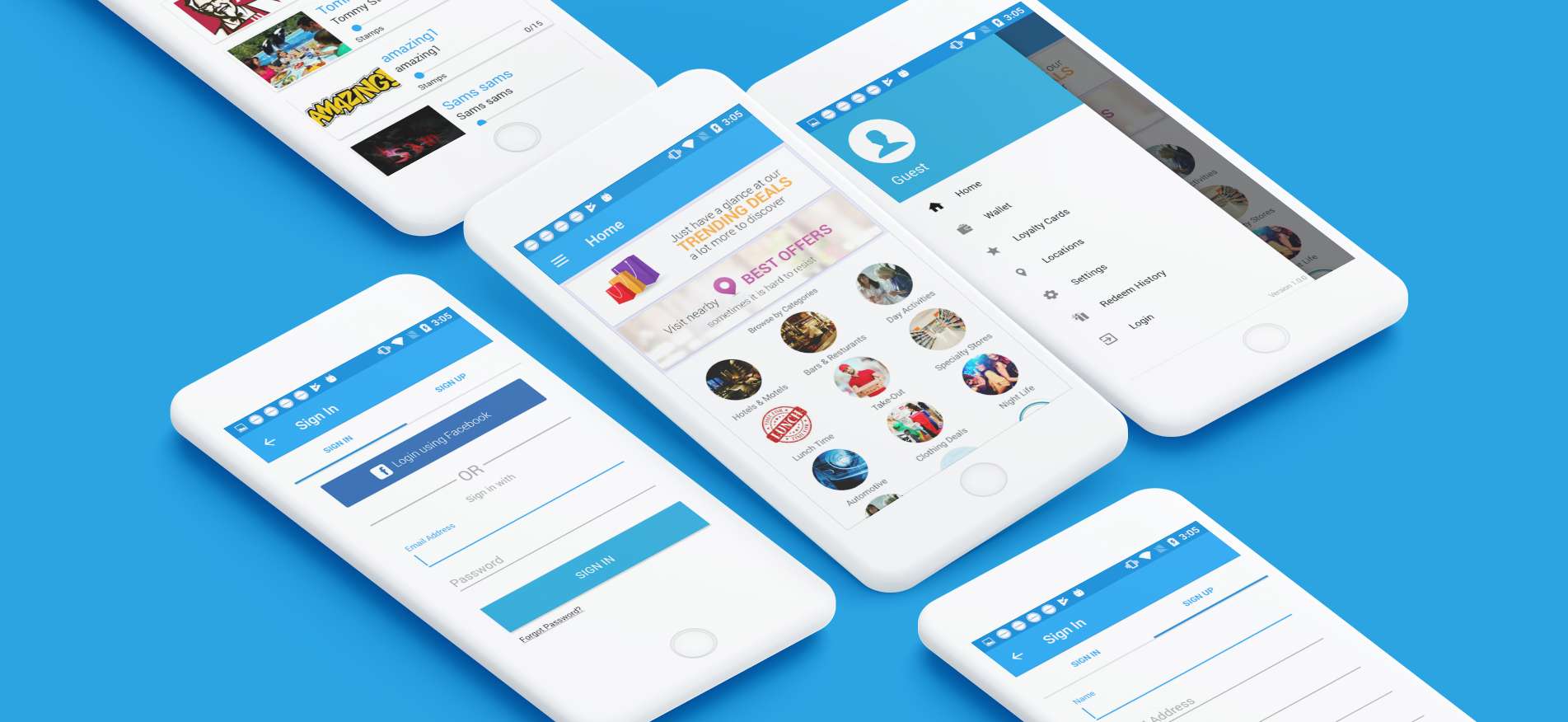 Always great work.
David Alexander – CEO, Redeem Locals
Let's turn your idea into reality
Our clients bring us the toughest challenge and we provide them with an elegant solution. That's why, our clients love us –

info@vtnetzwelt.com

vtn.contact1

+1 646 480 0248