Significantly increase your ROI by creating more sales from your existing page traffic (i.e. without any extra expenses).
Crucial efficiency optimization before scaling up your advertising budget. Conversion optimization is more cost-effective than spending time on finding more page visitors.
We use analytics to track users while they browse your page and identify possible hurdles/blockers that are causing high drop-out rates.
Visualize the "user flow" (steps taken by your visitors) as they go through your website before they sign up, make a purchase or inquire about your services.
We will offer you advice on how you can better "connect" with your visitors, smoothen out processes and improve the overall customer experience.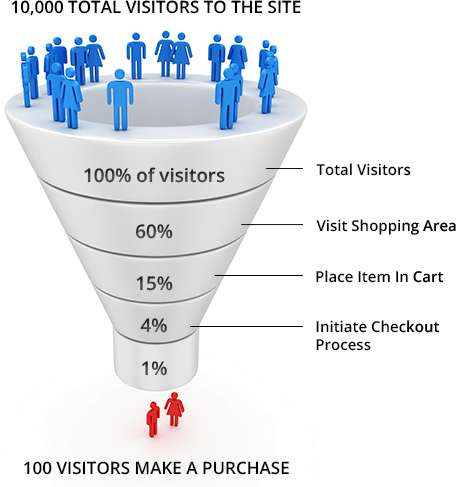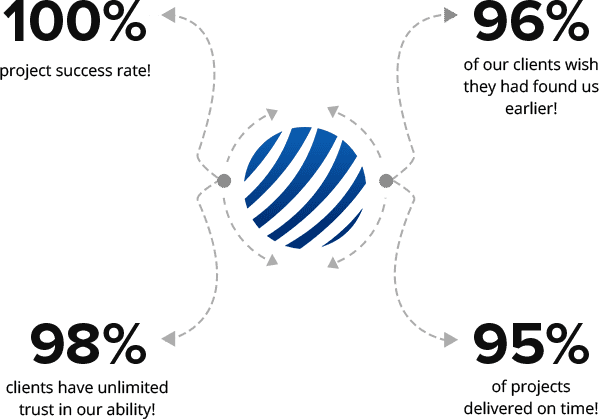 Certified technical knowledge and vast experience
Agile and iterative development processes
ISO certified management
A single point of contact ensuring transparency
Verified 5 star – client ratings
Clients love our creativity
Confidentiality assured
Quick project kick-off
18
M+
Downloads of our apps
Featured projects
We design, build and support websites and apps for clients worldwide. We make your business stand out.
View complete portfolio
Trusted by world's leading startups and enterprises since 2008







Latest from the blog
Read more about our latest news posts and be informed
Reading Time: 5 minutes Hooks came into production with React v16.8 and it has completely changed the way we were thinking and using React. React Hooks enables us to build components using the functional approach instead of object-oriented (classes) approach.
Reading Time: 6 minutes The very first question which my clients ask is, "Will my users be able to download the app from Google Play or Apple App Store?" Well, traditionally the answer to this question was a no, but things had changed completely when Google updated the Chrome to version 72 which introduced TWA (Trusted Web Activities).
Reading Time: 6 minutes Progressive Web Apps (PWA) has come a long way, and now it is being adopted by the world's largest companies such as Google, Uber, Twitter, Starbucks, etc. To keep up with the pace of fast-changing market scenarios, PWAs are proving to be a very useful approach instead of going for native app development.
Let's turn your idea into reality
Our clients bring us the toughest challenge and we provide them with an elegant solution. That's why, our clients love us –

info@vtnetzwelt.com

vtn.contact1

+1 646 480 0248