We are a trusted name among entrepreneurs, product owners, first-time founders who have shown their trust in VT Netzwelt and we have delivered beyond their expectations starting from designing, development, testing and launching their MVP.
We follow our established and proven MVP development process with our highly experienced developers to ensure the success of your product.
Get developed a market fit MVP, built on your core idea. Our development services offer in-house QA and testing professional to test the MVP before you show it to your investors.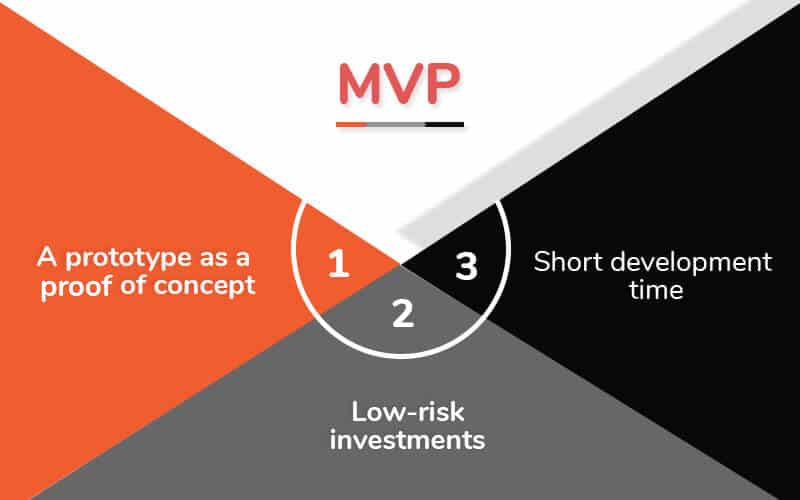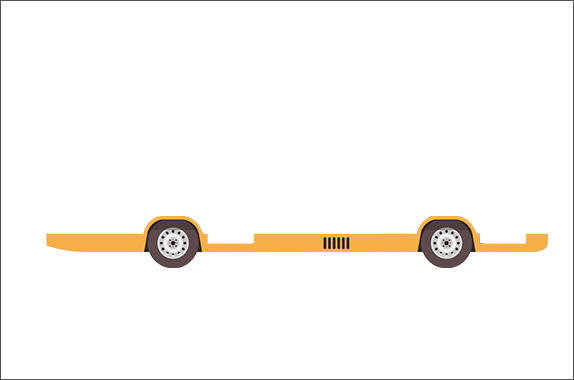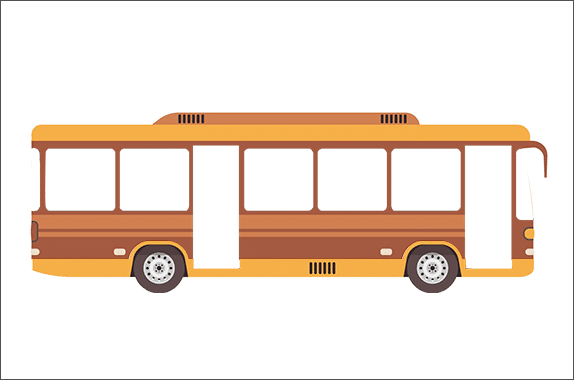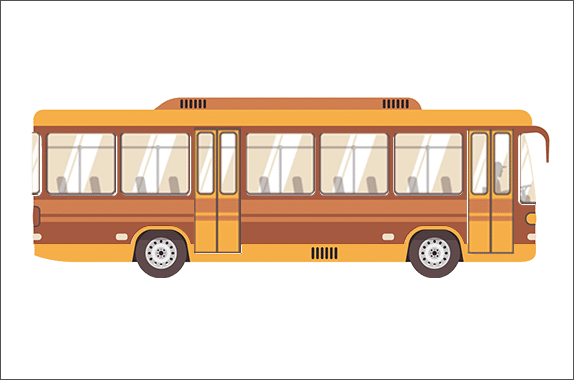 MVP services
Prototype design/POC development
Every project begins with an idea but to demonstrate its potential and feasibility to prospective investors and customers; you need Proof-of-Concept (POC).
We allocate dedicated resources that work closely with you to define the minimum set of requirement to get us to start building POC.
We help you deconstruct your concept by differentiating between the goals/problems of the project idea through our unique brainstorming model.
We offer different types of prototyping services such as –
Information architecture
Sketches
Mockups
Wireframes
Visual design
Actual clickable prototype
Quality assurance & User testing
Minimum Viable Product (MVP) development
Being 11 years in the industry, we have evolved our development processes and optimized them from time to time to offer our customers a highly efficient and transparent process to build MVP using industry-leading Agile methodologies.
Single feature MVP development
It focuses on building an optimal solution to solve a primary problem. There are chances that if you cannot find that killer feature that makes your product stand out, then there is no fun of adding additional features because it will not make your product a must-have.
Pilot MVP development
After you have identified your key market or the customer segment, then the next step is to quickly launch your product in that market for the initial user testing. Speed and time play a major role here. Our product development specialist will develop the pilot MVP following the leanest path so that you are ready to market in the minimum time frame.
0
M+
Downloads of our apps
Hire our experienced MVP team
The success of your MVP lies on the shoulders of an experienced and motivated product development team who understands your vision for the product. Our MVP development services offer a custom team depending upon your requirement lead by a 10+ year experienced Product Owner. Our typical MVP team includes
Product owner
Team leads
Scrum master
Developers
Software architect
QA/Software tester
UI/UX designer
DevOps specialist
Let's turn your idea into reality
Our clients bring us the toughest challenge and we provide them with an elegant solution. That's why, our clients love us –

info@vtnetzwelt.com

+1 646 480 0248
Industry-leading development best practices
We translate your idea to reality using the industry-leading best practices, including DevOps, Agile, Unit Testing, Automation Testing.
We use stable, industry verified, powerful frameworks, and industry coding standards to develop reusable and maintainable code.
We have integrated Continuous Integration (CI) and Continuous Delivery (CD) process in our organization that enables our developers to push their code and integrates the code with the code of other team members multiple time a day.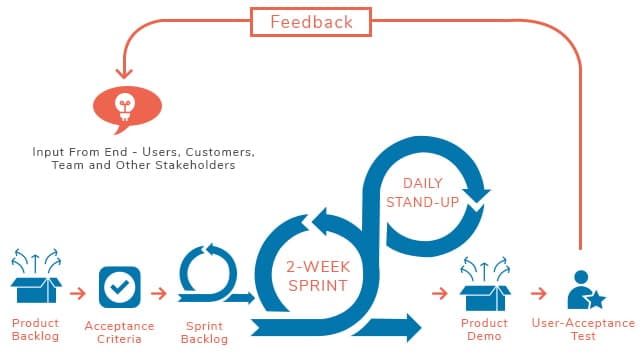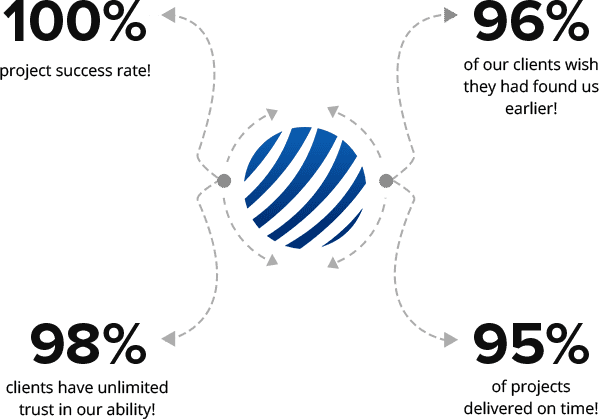 Certified technical knowledge and vast experience
Agile and iterative development processes
ISO certified management
A single point of contact ensuring transparency
Verified 5 star – client ratings
Clients love our creativity
Confidentiality assured
Quick project kick-off
Trusted by world's leading startups and enterprises since 2013







Latest from the blog
Read more about our latest news posts and be informed
Reading Time: 4 minutes This article explains how to migrate a SQL database into a NoSQL database. Developers who have a fundamental understanding of how both of these databases work, will find this article to be very helpful.
Reading Time: 6 minutes n the world of web development, developing large-scale applications can be very challenging. The more complex the applications become, the more difficult it can be to maintain code consistency and scalability. MicroFrontends aims to solve this problem by breaking web applications into smaller, more manageable pieces.
Reading Time: 4 minutes Android is a mobile operating system based on a modified version of Linux kernel and other open source software, designed primarily for touchscreen mobile devices such as smartphones and tablets . It is free and open source software.