React Native is an innovative technology developed by Facebook comprising most advanced cutting-edge features to develop mobile applications for iOS and Android. Using React Native, we can build mobile apps with a high-quality and powerful UX for multiple devices and operating systems using single technology and a single code base which results in faster development and saves money.
At VT Netzwelt, we offer highly skilled React Native developers that design and develop visually stunning and highly functional React Native applications which helps you to market your product faster and expand your market reach and coverage thus making us your trusted partner for React Native app development.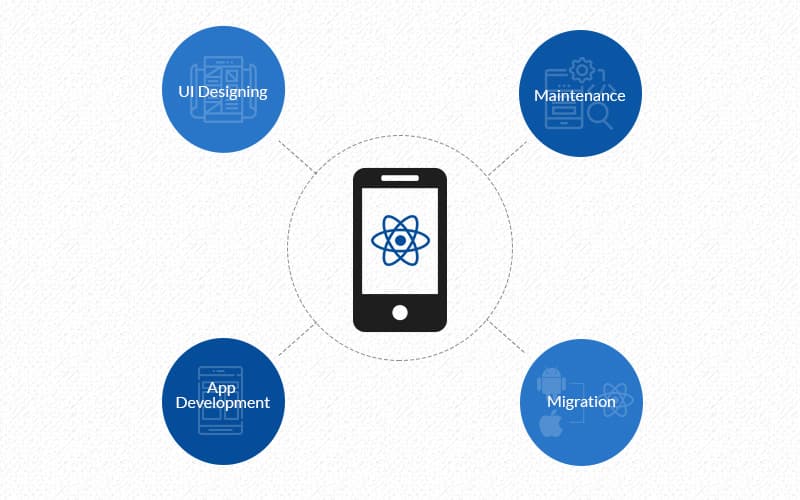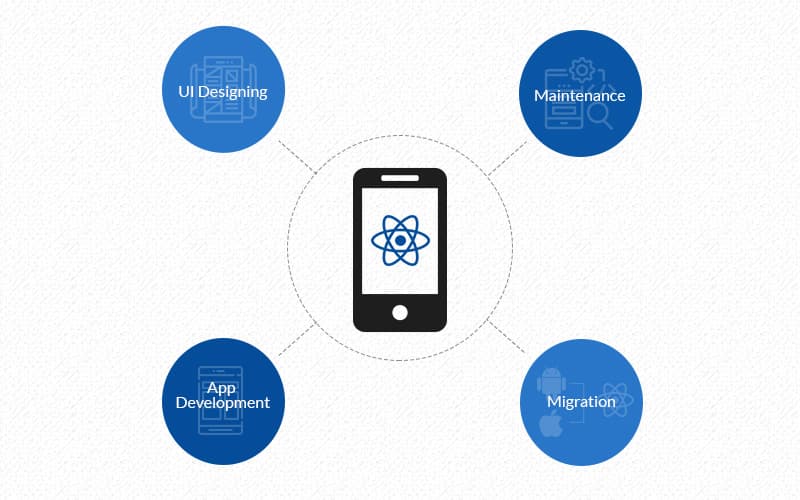 Why choose React Native for mobile app development?
We have recorded over 18 million downloads of apps we have built so far and the number is still counting.
React Native development services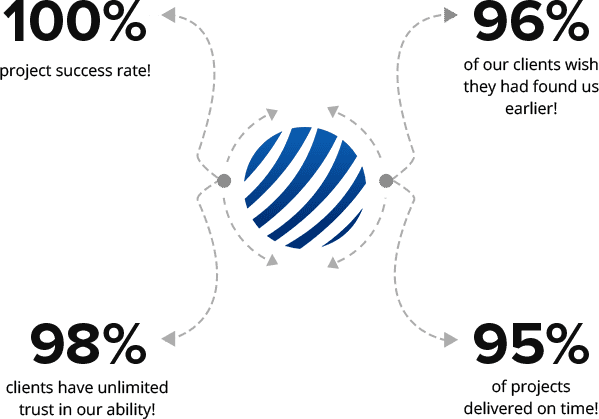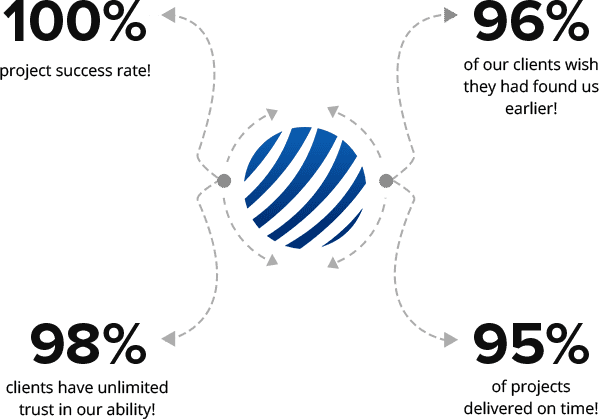 Certified technical knowledge and vast experience
Agile and iterative development processes
ISO Certified Management
A single point of contact ensuring transparency
Verified 5 Star – Client ratings
Clients love our creativity
Confidentiality assured
Quick project Kick-Off
16
M+
Downloads of our apps
Some of our selected work
Redeem locals
The App, Redeem Locals, gives consumers the ability to search the closest offers in a multitude of categories from local merchants and save them in their mobile app wallet. The consumer then redeems the offer by connecting to the in-store Beacon, which validates the deal. Redeeming the offers earn loyalty points for the consumers. The consumer can also view the hottest trends in his area with the click of a button.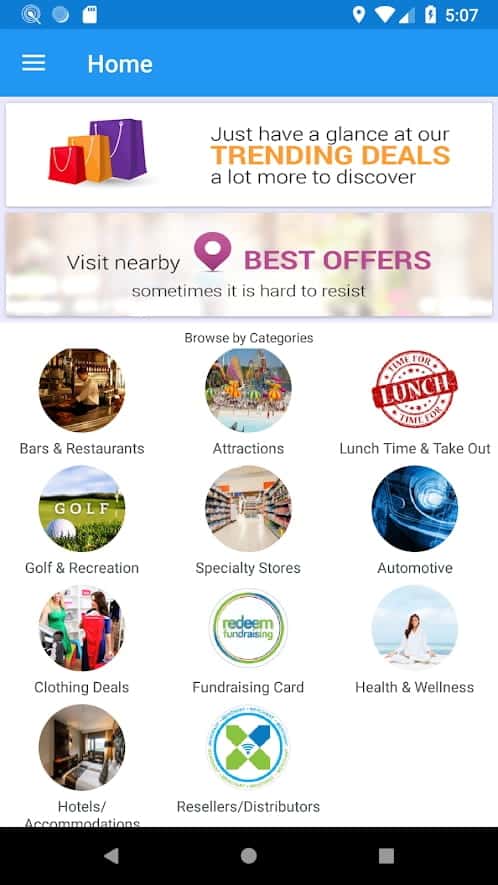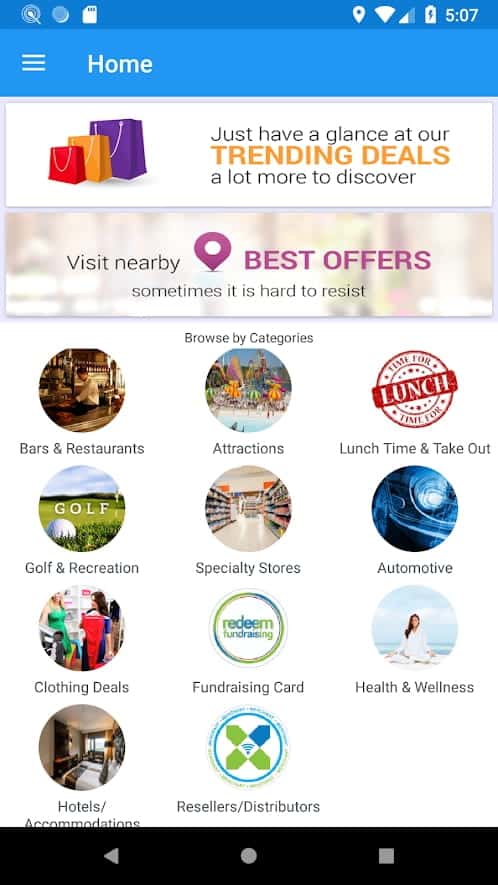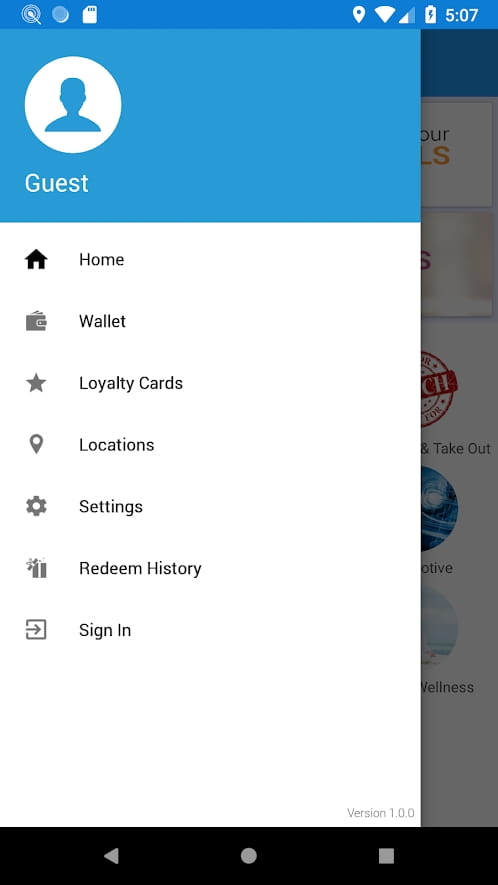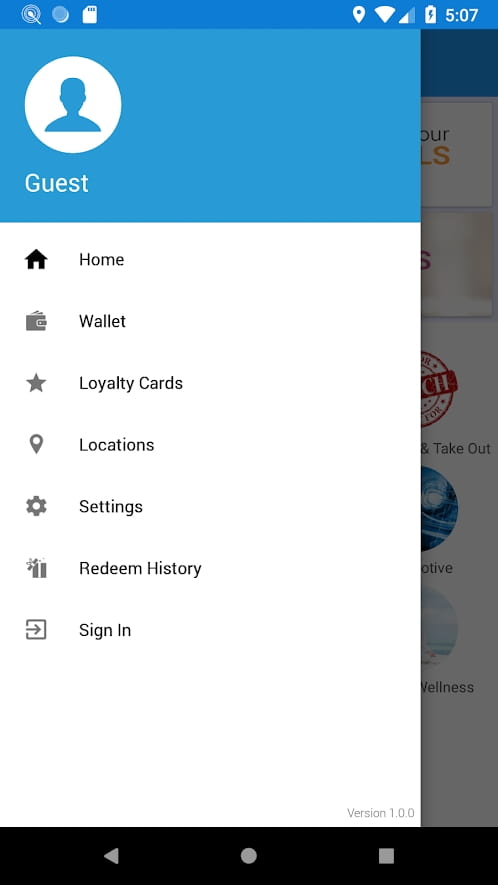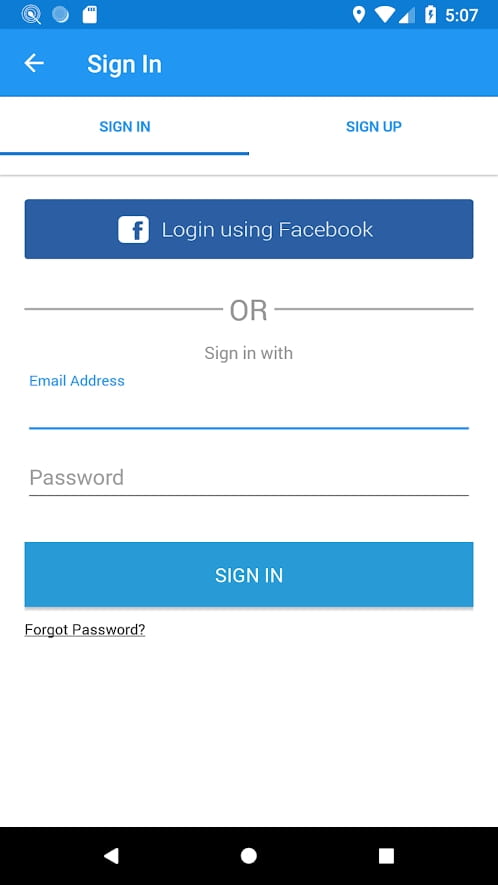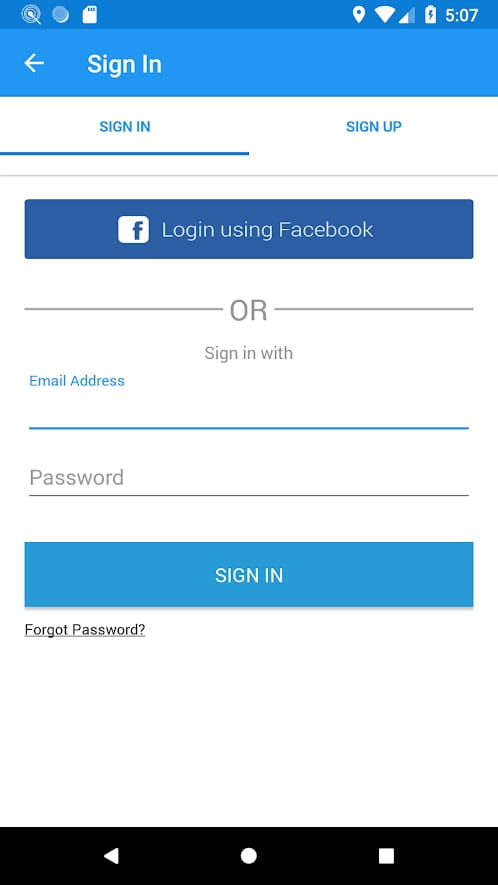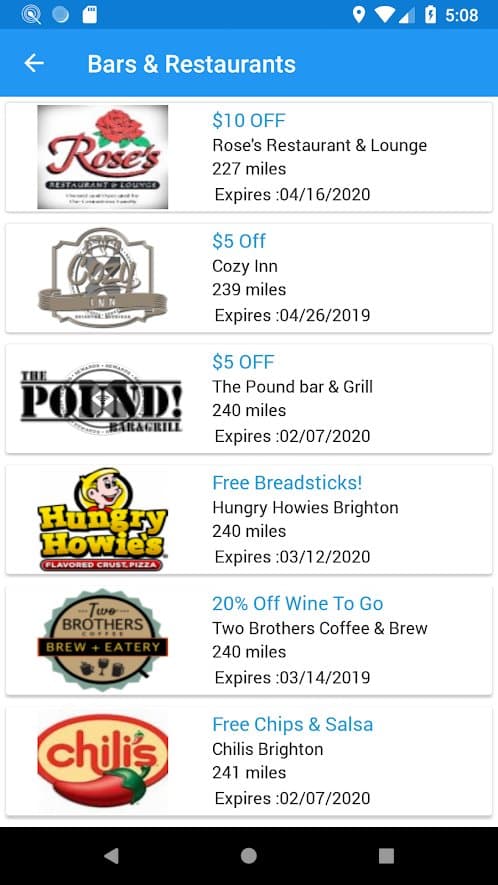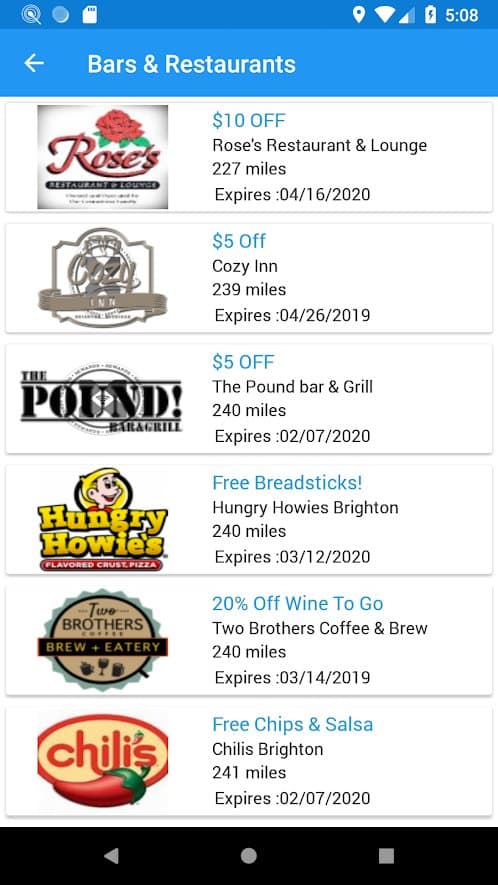 Red Quanta
Redquanta is a wonderful app which makes Mystery Shopping fast as well as convenient. Shopping is a marvelous experience and icing on the cake is that you will get paid for it. We developed an Android and iOS app for RedQuanta, which constitutes the backbone of the customer side of the operations.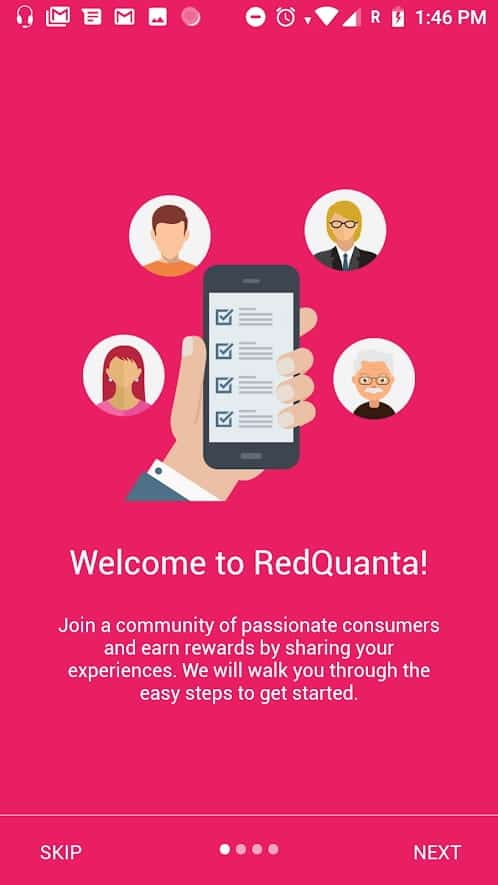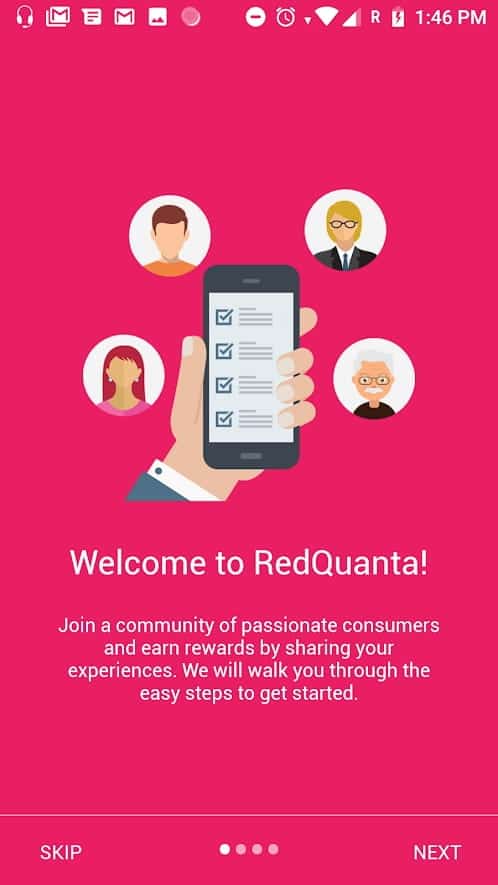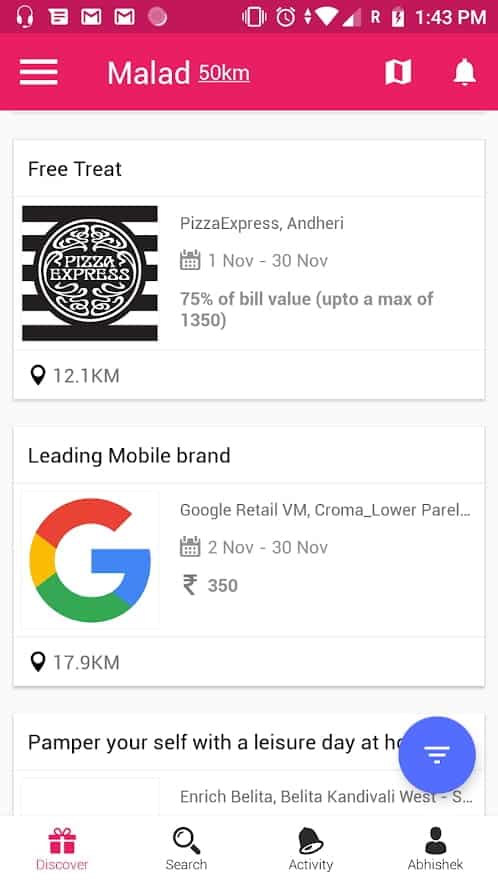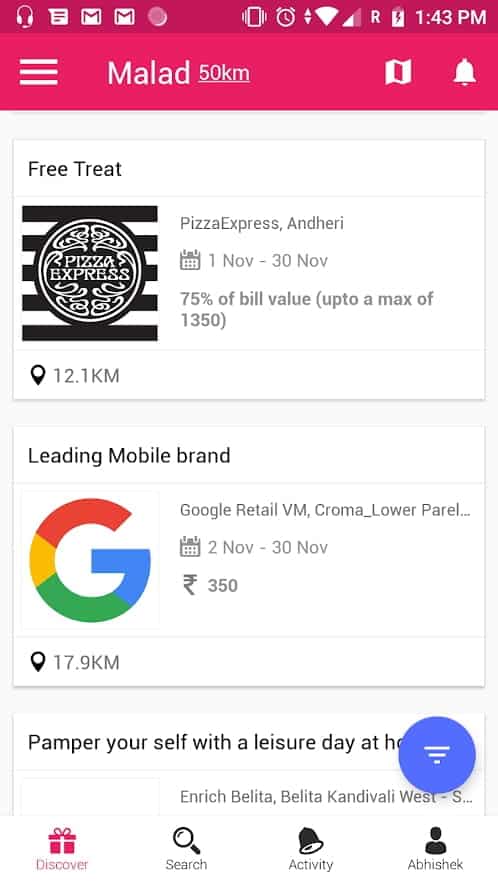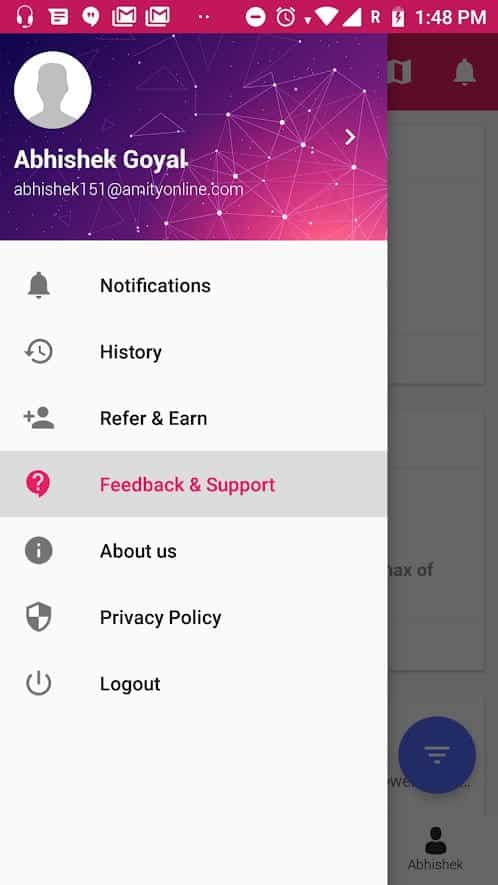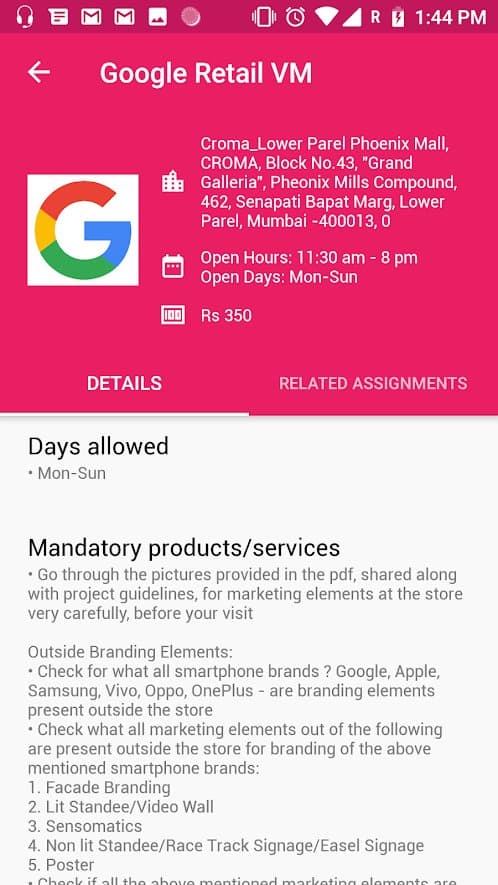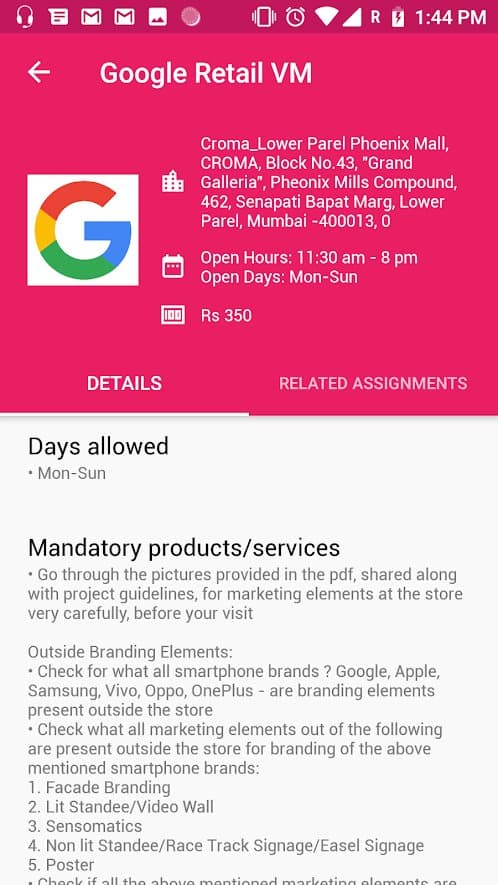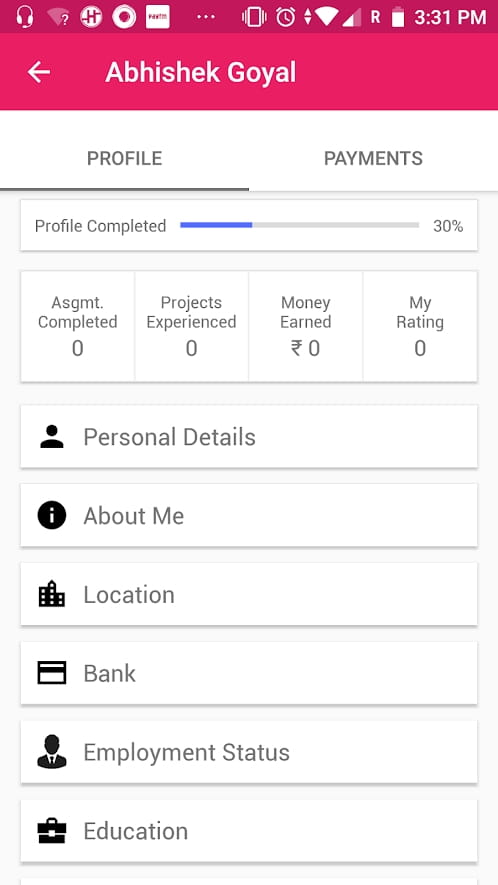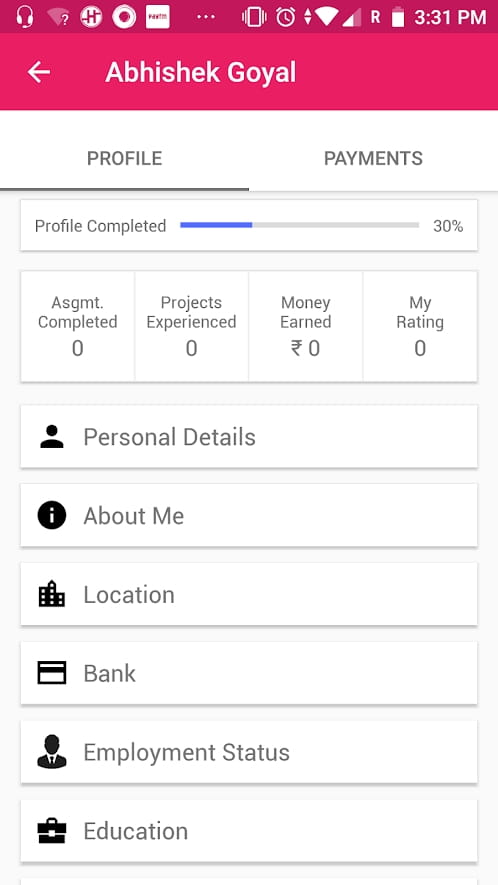 Trusted by world's leading startups and enterprises since 2008






Industry insights
Read more about our latest news posts and be informed
Reading Time: 4 minutes Android is a mobile operating system based on a modified version of Linux kernel and other open source software, designed primarily for touchscreen mobile devices such as smartphones and tablets . It is free and open source software.
Reading Time: 5 minutes In Android development, Kotlin is compared with Java in the same manner as Swift, and Objective C are compared. Kotlin is very simple, clean, and removes a lot of code blot from Java.
Reading Time: 6 minutes Apple's AR Kit is an augmented reality platform for the devices running iOS. ARKit allows developers to build detailed AR experiences for its users by capturing the environment and placing characters, objects, 3D virtual text in that environment.
Let's turn your idea into reality
Our clients bring us the toughest challenge and we provide them with an elegant solution. That's why, our clients love us –

info@vtnetzwelt.com

+1 646 480 0248