Algolia is a hosted search API that offers developers toolkit for building search functionality into their web and mobile app. Algolia offers complete support for Infrastructure and API clients for all leading programming languages and platforms.
Our dedicated team of developers offers all backend and frontend services to build and implement Search Solutions into your website or mobile application with Algolia Search Solution.
More than 5000 companies rely on Algolia to deliver relevant results to their customers including Stripe, Twitch, Periscope, Medium and many more.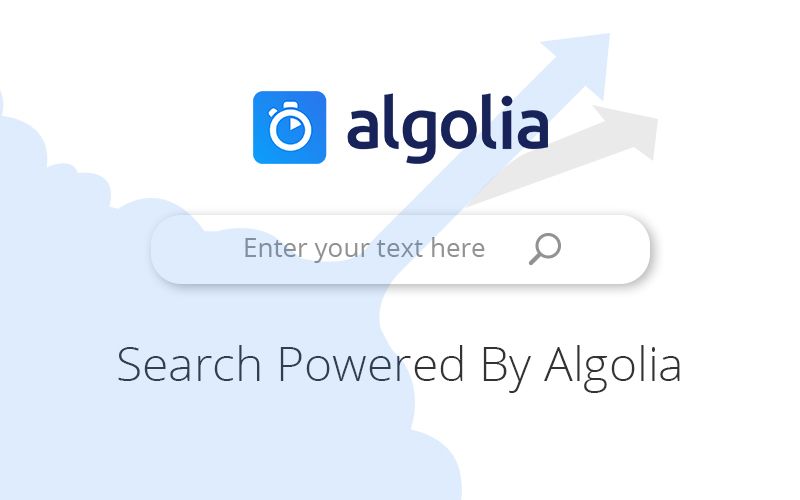 18
M+
Downloads of our apps
Using Algolia search in an E-Commerce mobile app
Search-as-a-Service is fast becoming a standard feature of Web and Mobile apps. Being an "early adapter" of upcoming technologies and trends, we have been offering this to our clients from the days when this was still in its infancy.
The latest implementation was for a cross-platform mobile app developed in React Native with Firebase Real-Time Database using Firebase SDK in which we integrated Algolia. As it was an e-commerce app, where the speed of the app plays a vital role in conversion rate, so to returns ultra-fast search results, we implemented Algolia.
Algolia indices were in real time sync with the Firebase RTDB, so transaction in Firebase RTDB would be synced in Algolia indices by our custom developed integration engine. This was different from our earlier experience with Algolia integration in Magento, as Algolia search extensions for Magento is available, which hides all the complexities of integration.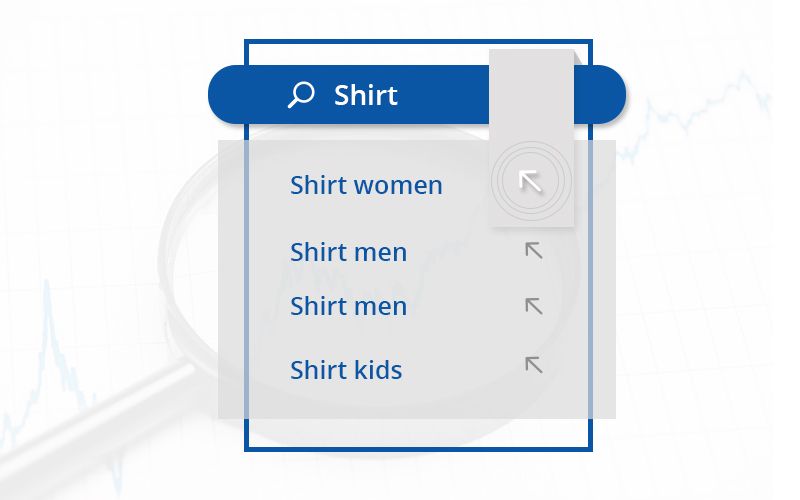 Featured projects
We design, build and support websites and apps for clients worldwide. We make your business stand out.
View complete portfolio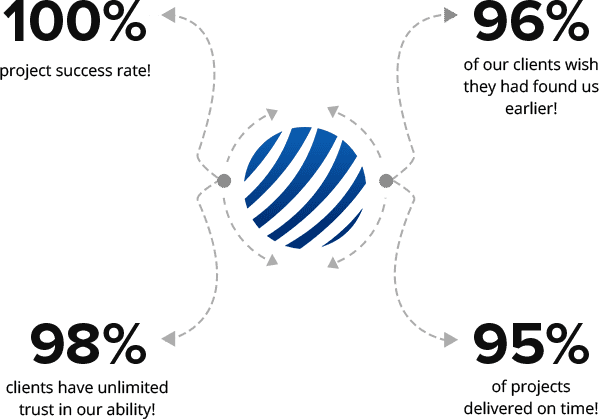 Certified technical knowledge and vast experience
Agile and iterative development processes
ISO Certified Management
A single point of contact ensuring transparency
Verified 5 Star – Client ratings
Clients love our creativity
Confidentiality assured
Quick project Kick-Off
Trusted by world's leading startups and enterprises since 2008






Latest blog posts
Read more about our latest news posts and be informed
Reading Time: 5 minutes Vue.js is a progressive JavaScript framework that is used to build the user interface of modern applications without using a lot of resources. Vue.js mainly focus on the view layer, which enables developers to integrate it into the existing projects without any hassle. Vue.js is a perfect choice for building single-page applications (SPA).
Reading Time: 5 minutes Hooks came into production with React v16.8 and it has completely changed the way we were thinking and using React. React Hooks enables us to build components using the functional approach instead of object-oriented (classes) approach.
Reading Time: 6 minutes The very first question which my clients ask is, "Will my users be able to download the app from Google Play or Apple App Store?" Well, traditionally the answer to this question was a no, but things had changed completely when Google updated the Chrome to version 72 which introduced TWA (Trusted Web Activities).
Let's turn your idea into reality
Our clients bring us the toughest challenge and we provide them with an elegant solution. That's why, our clients love us –

info@vtnetzwelt.com

vtn.contact1

+1 646 480 0248