Recent advancements in technology are driving the web industry towards a single programming language i.e. JavaScript.
JavaScript was once considered to be one of the best platforms for frontend development and PHP, Java, Python was considered for backend development.
With the advent of Node.js programming, these facts are changing. JavaScript has emerged itself as the most preferred language for both frontend development and backend development.
Our Node.js development services helps in accelerating your business with fast, secure, and real-time streaming web applications.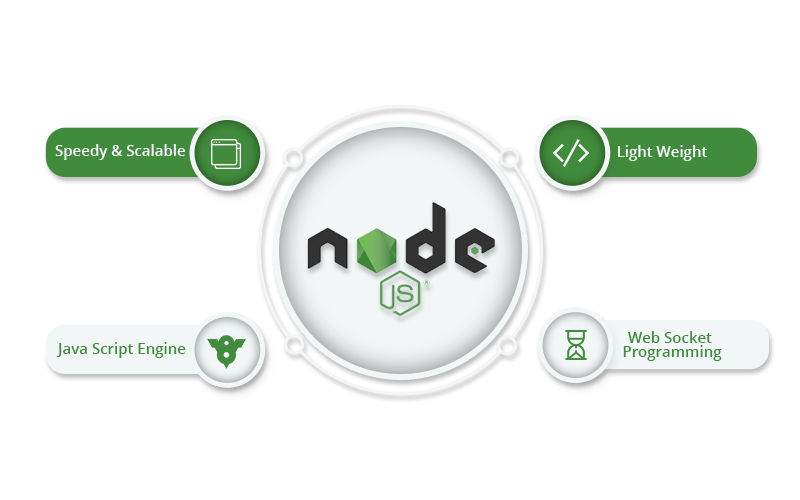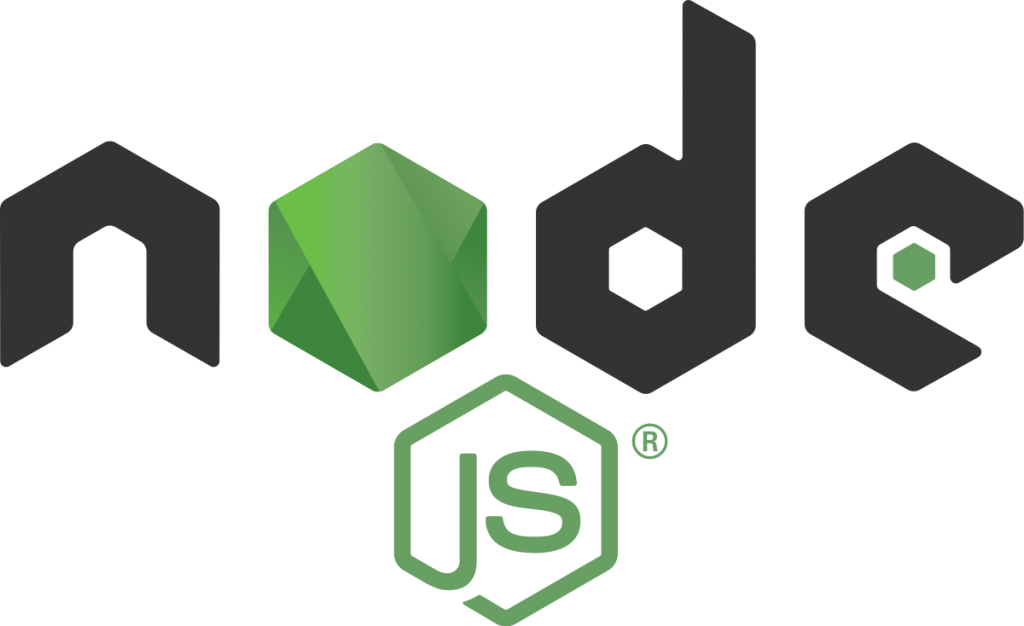 Looking for Node.js development company?
Node.js development services
Our Node.js developers create lightweight, scalable, and fast web applications.
Node.js API development and integration
Node.js CMS development
Node.js plugin development
Node.js web app development
Node.js application development
Node.js real-time app development
Node.js product support and maintenance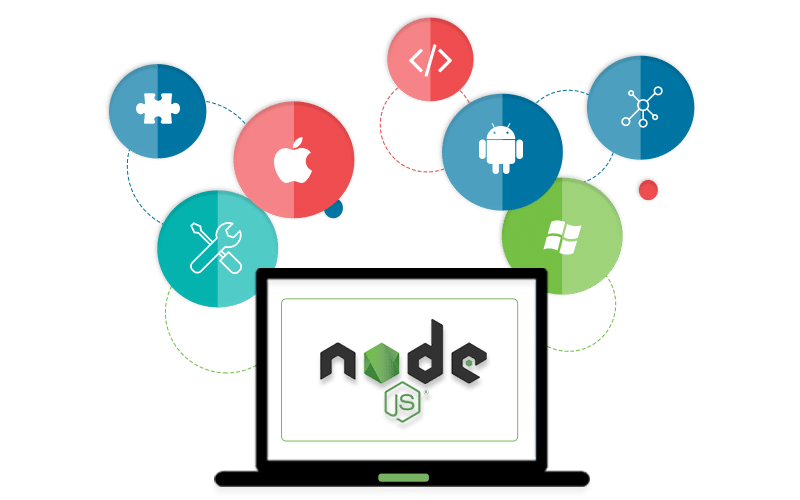 Hire professional Node.js developers
Simplify object-oriented programming for web development with our professional and highly experienced Node.js developers.
Our Node.js developers understand your needs and develop highly efficient applications by employing lesser library functions, and asynchronous coding techniques.
We offer dedicated Node.js developers for enterprises who require technical expertise for their projects.
Featured projects
We design, build and support websites and apps for clients worldwide. We make your business stand out.
View complete portfolio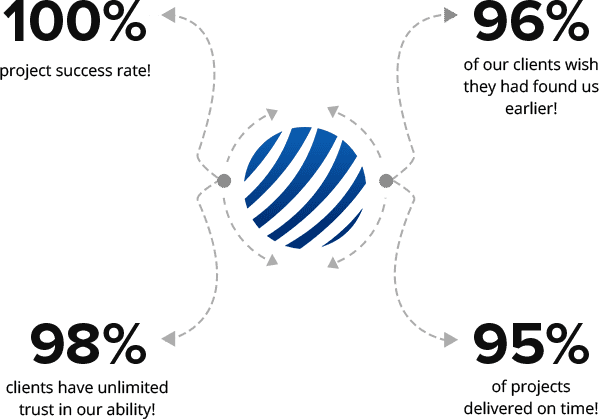 Certified technical knowledge and vast experience
Agile and iterative development processes
ISO certified management
A single point of contact ensuring transparency
Verified 5 star – client ratings
Clients love our creativity
Confidentiality assured
Quick project kick-off
18
M+
Downloads of our apps
Trusted by world's leading startups and enterprises since 2008







Latest blog posts
Read more about our latest news posts and be informed
Reading Time: 7 minutes Every company ask themselves this question – "How to stand out from the crowd?" Everyone wants their product to be different from others, and one of the most feasible solutions that can achieve this target is the UI/UX of the product.  Many people use this term interchangeably, but it is crucial to understand the difference between UI and UX as they are not the same. 
Reading Time: 6 minutes Apple's AR Kit is an augmented reality platform for the devices running iOS. ARKit allows developers to build detailed AR experiences for its users by capturing the environment and placing characters, objects, 3D virtual text in that environment.
Reading Time: 5 minutes Vue.js is a progressive JavaScript framework that is used to build the user interface of modern applications without using a lot of resources. Vue.js mainly focus on the view layer, which enables developers to integrate it into the existing projects without any hassle. Vue.js is a perfect choice for building single-page applications (SPA).
Let's turn your idea into reality
Our clients bring us the toughest challenge and we provide them with an elegant solution. That's why, our clients love us –

info@vtnetzwelt.com

vtn.contact1

+1 646 480 0248