Google I/O 2019 – Everything you need to know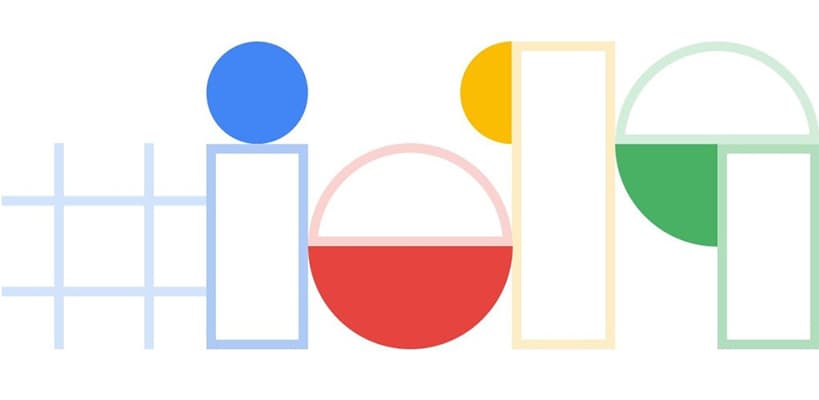 Reading Time:
2
minutes
Once again, we are approaching the developer conference season and for the start, Google has confirmed the Google I/O 2019.
The conference will take place at Shoreline Amphitheater in Mountain View, California same as last year. It will be a 3-day event starting on May 7 and ending on May 9, 2019. The dates were revealed by Google's CEO Mr. Sundar Picahi in a tweet late last week.
Glad the transmission was received:) See you at Shoreline Amphitheatre May 7-9 for this year's I/O! #io19 pic.twitter.com/CXWpQR4Eza

— Sundar Pichai (@sundarpichai) January 25, 2019
Till that time, we are left with nothing but to speculate as what will be announced at the show. Let's take a look at what to expect from Google I/O 2019 –
---
Android Q
Without a doubt, Android Q will be the biggest announcement everyone will be looking at. Android Q will be the 10th Android OS. One thing we won't probably know is the Android Q name.
Some earlier leaks of Android Q shows us a system-wide Dark mode which will be easy-on-the-eyes viewing and will help in saving battery. The leaks also hinted at a desktop mode similar to Samsung DeX.
But it would be too early to predict everything and clearly, we have not seen everything of Android Q in those leaks.
---
AR/VR
We are hoping to see some workshops and panels around AR/VR at this year's event. Although there was nothing around AR/VR in last year's show despite the launch of Lenovo Mirage Solo Daydream.
We expect to see something great coming up as Google grows its ARCore platform. We are also expecting some new Daydream hardware or apps to look into.
---
Pixel Watch
Google made it quite clear in 2018 that they had no plans to launch a smartwatch made by Google but things have changed now and a proof of it is the Google's deal to buy $40 million worth of smartwatch technology and researchers from Fossil.
Although Google I/O is not an event for product launches and is more focused towards developer tools, still we can expect some updates in the Wear OS which will find its way into Google-built hardware later this year.
---
Upgraded Google Assistant
CES2019 Las Vegas was a proof that how much Google values its voice-powered assistant. We can expect a lot more powers coming to Google Assistant and how developers can use these powers to integrate them with the products at this year's Google I/O 2019.
We will also see a report card for Google Duplex, which was introduced in Google I/O 2018 and some more demos on how Google is using Machine Learning to improvise in this area.
---
Fuchsia OS
It is an attempt by Google to unite the entire Google's tech in a single OS. There are a lot of rumors floating around Fuchsia but none of it can be confirmed.
Recently, Fuchsia OS was seen being tested on different devices but it seems that it is not ready to power your devices yet. But we can hope to see some details being shed out by Google on FuchsiaOS.
---
Stay Tuned
The registration period for Google I/O 2019 will commence from February 21, 2019, to February 27, 2019.
We will be closely following everything around Google I/O 2019 so you can follow us on Twitter @VTNetzwelt for all the latest updates.