Magento marketplace contains a huge collection of ready-made extensions catering to every need of the Magento store owner. However, most of these extensions have very limited functionality and some extensions offer extra functionality which is not even required.
In the end, store owners pack their Magento store with dozens of extensions which results in a slow website. We offer custom Magento extension development catering to the specific needs of your Magento store.
Our experienced & certified Magento 2 developers ensure that the extension not only blends with your Magento store but also with the Magento core functionality.
Our Magento extension developers follow Magento architecture to ensure complete client satisfaction. Our developed extensions are compatible with third-party extensions and we offer proper documentation.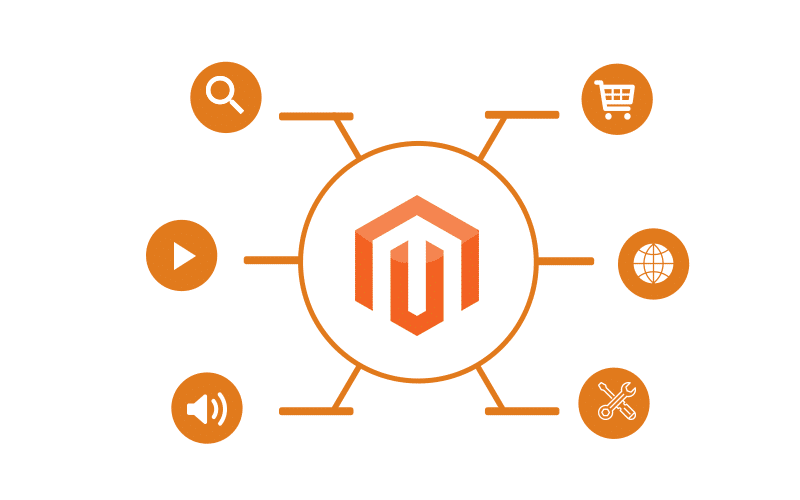 Why choose custom Magento extension development?
As discussed earlier, using ready-made extensions poses a threat to site security and site speed. Moreover, publically available extensions are being used by thousands of Magento stores so it becomes difficult to differentiate yourself from others as all Magento stores have the same functionality. The custom extensions we develop for our clients are totally unique and are not publically available. So our custom Magento extensions make your store stand out from the crowd. Our Magento extension developers make sure that the extensions they developer are lightweight and secure.
Ready-made extensions
A lot of unnecessary features that are not required.
Lack of functionality that you actually need
A lot of modules installed on the store
Low site speed
Custom extensions
Only features that you actually require
Expand the functionality of the module at any time
Minimal modules installed
Faster loading speed
Magento extension development services
We develop extensions that give your Magento store unprecedented flexibility. We also offer a complete range of services you require starting right from deployment to support.
Custom Magento plugin development
We create custom plugins to enhance the functionality of your Magento store and exceed your expectations.
Magento extension integration
Integrate your custom extension with third-party modules for achieving the desired functionality.
Magento extension compatibility check
We keep a proper check on Magento's core updates and ensure that the custom extensions offer compatibility with the core update.
Magento extension upgrade
Upgrade the existing Magento extension for better performance and better capabilities.
QA & Testing
We do strong QA & Testing to ensure that the custom extension works properly and does not interfere with your store operations.
0
M+
Downloads of our apps
Our custom Magento extensions
Trashcan Pro
Have you ever accidentally deleted an entity from your store? These types of mistakes are very common and I'm sure it happens to you too!
So now, what is the solution? Either you re-create the CMS Block or CMS Page from scratch or you use our Trashcan Pro module. Trashcan Pro helps you by avoiding this mishap from happening. Trashcan Pro is a paid extension that helps you restore products, categories, CMS blocks, CMS pages that you have deleted.
Trashcan Pro for Magento is the best module that helps you restore the deleted data. It help admin to restore deleted items with unchanged data-id quickly. The extension is compatible with all versions of Magento 2.x and offers individual and bulk restoration.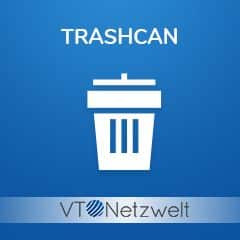 Magento development services
Magento web development
VT Netzwelt is an award-winning Indo-German Magento development company. Being a Magento certified agency, we offer first-class Magento development services to our growing clientele of renowned multinational organizations. Regardless whether you're looking to build a new Magento store from scratch, custom Magento development or want to enhance your existing site, our long-term experience, rich toolset, and vast industry know-how makes us your preferred Magento partner.
Read more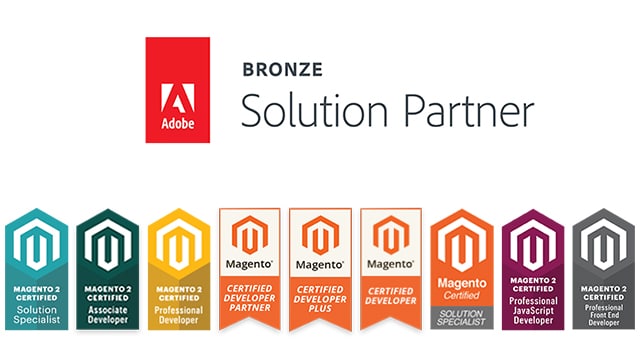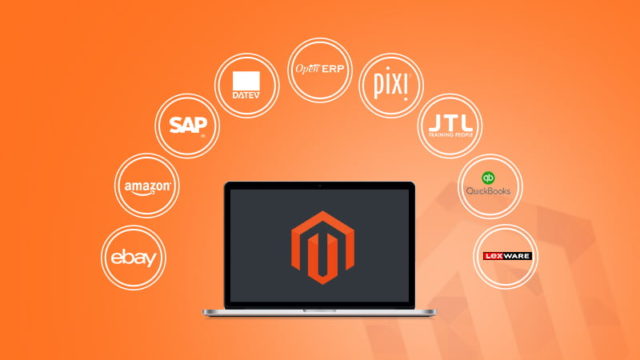 Magento integration services
Our Magento experts offer Magento integration with leading ERP solutions, accounting software, CRMs and more which are critical for the functioning of your enterprise. We offer both pre-built integrations and custom integration solutions tailored to your requirements. We offer integrations (but are not limited to) with leading third-party solutions including SAP, Microsoft Dynamics, Open ERP, QuickBooks, Amazon, eBay, etc.
Read more
Let's turn your idea into reality
Our clients bring us the toughest challenge and we provide them with an elegant solution. That's why, our clients love us –

info@vtnetzwelt.com

+1 646 480 0248
Featured projects
We design, build and support websites and apps for clients worldwide. We make your business stand out.
View Complete Portfolio
Trusted by world's leading startups and enterprises since 2013







Latest blog posts
Read more about our latest news posts and be informed
Reading Time: 9 minutes Magento 2 heralded the end of Magento 1. Since the current version of the leading e-commerce platform differs significantly from its predecessor, Magento 2 upgrade projects cannot be compared to a classic release change and are associated with corresponding efforts.
Reading Time: 5 minutes As of June 2020, Magento will no longer offer support for old versions of its eCommerce software. Shop operators should prepare themselves and start the migration to Magento 2.
Reading Time: 7 minutes Magento 2 was released in 2015 as the latest version of the Magento eCommerce platform, which is used in one of four companies worldwide. Sooner or later, you have to migrate your current site from old to the latest Magento 2