CROSS-PLATFORM MOBILITY SOLUTIONS
We design and develop top-notch mobile applications that runs perfectly on multiple platforms.
Cross-Platform app development refers to the development of mobile apps using a technology which uses the same code base to develop apps for multiple mobile platforms. VT Netzwelt offers the team of expert mobile app developers with extensive experience in Cross-Platform App Development on leading platforms like React Native, Apache Cordova, Ionic, HTML5.
The most important aspect in Cross-Platform App Development is to ensure that the application looks efficient and performant on each platform. This is where we stand different by choosing the best technology stack for cross-platform app development.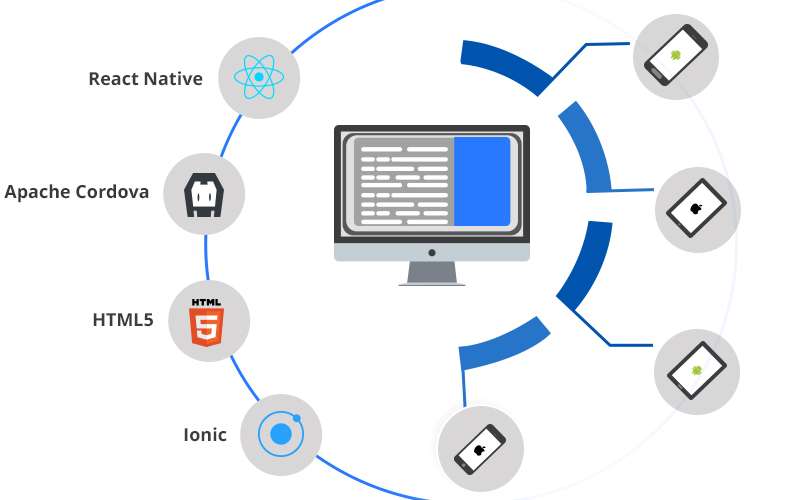 BENEFITS OF CROSS-PLATFORM APP DEVELOPMENT
Save up to 40% of development cost
Save up to 50% of maintenance cost
Quick delivery to market
Powerful mobile backend frameworks
High performance across various devices
Reusable code
CROSS-PLATFORM APP DEVELOPMENT TOOLS
FEATURED PROJECTS
We design, build and support websites and apps for clients worldwide. We make your business stand out.
VIEW COMPLETE PORTFOLIO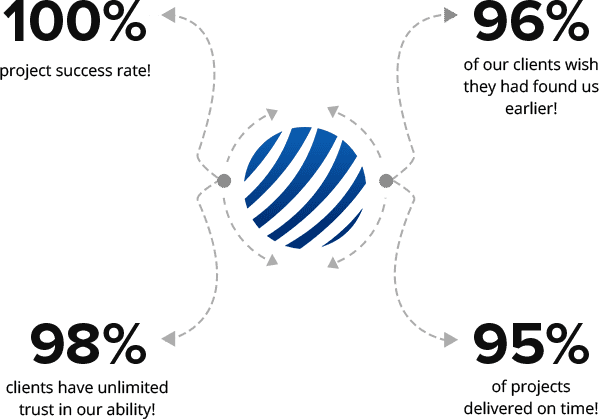 Certified technical knowledge and vast experience
Agile and iterative development processes
ISO certified management
A single point of contact ensuring transparency
Verified 5 star – client ratings
Clients love our creativity
Confidentiality assured
Quick project kick-off
18
M+
Downloads of our apps
LATEST BLOG POSTS
Read more about our latest news posts and be informed
Trusted by world's leading startups and enterprises since 2008