Apples' iOS is one of the most advanced mobile app platforms available in the market with millions of applications available through the Apple app store. VT Netzwelt is a full-fledged iOS app development company with an experienced team of iOS developers offering iPhone app development, iPad app development, Apple Watch app development.
We leverage the power of Swift programming and Objective-C to build better applications and fulfill the customer's requirements. Our team of iOS developers will assist you at every stage of app development to build beautiful and best-in-class mobile experience for iOS.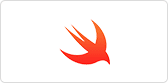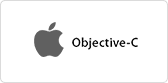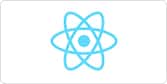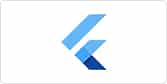 Innovation is what defines the mobile landscape and Apple has always been at the forefront of innovation. Our iOS team has always embraced change and incorporated every new feature and technology introduced by Apple.
Our iOS developers follow agile methodologies to deliver secure iOS apps. We have developed iOS apps for a variety of industries ranging from small utility apps to enterprise application development.
We dive directly into your business model to deliver a product that provides unique value. Our developers offer iPhone app development using the latest native & cross-platform tools to deliver impactful apps.
We have been recognized as the top iOS app development company by Clutch. Having more than a decade of experience in the industry, we have delivered 100+ iOS applications keeping the code security the top priority.
Apple ecosystem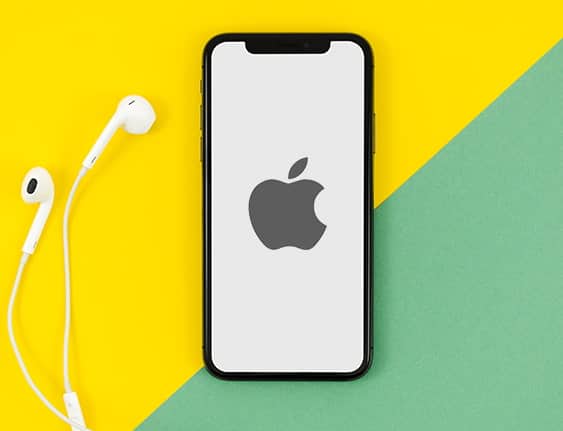 iOS
iOS ecosystem has defined the ideal mobile environment and pushed the boundaries for smart mobile computing. We offer a wide range of iOS app development services for our global clients. We build and deliver robust and scalable applications for the iPhone.
iPadOS
iPadOS is the latest offering from Apple which offers additional technologies by leveraging the power of iPad using the iOS SDK. Now offer your users a multiwindow experience, add full drawing experiences for Apple Pencil in your iPad application with iPadOS.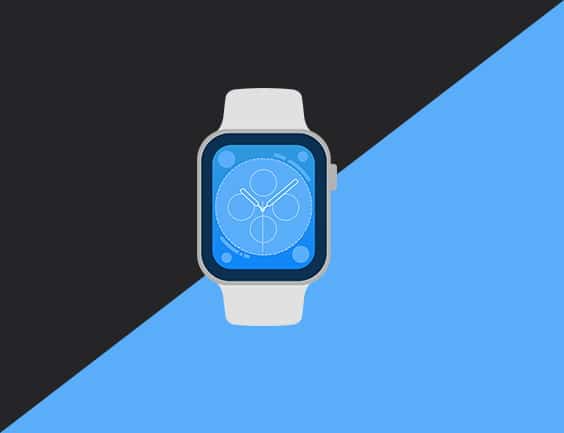 watchOS
Give your users an easy way to complete quick actions by developing an application for Apple Watch. watchOS leverages the power of SwiftUI and new APIs to deliver robust experience. Now build independent watchOS apps without the iOS counterpart with Core ML and the Neural Engine.
ARKit
Build beautiful AR experiences for your users with Apple ARKit. With ARKit 3, Apple has introduced Reality Composer – an app that easily let you create AR experiences, RealityKit – a powerful augmented reality framework and Motion Capture which let you track human movement as input to AR.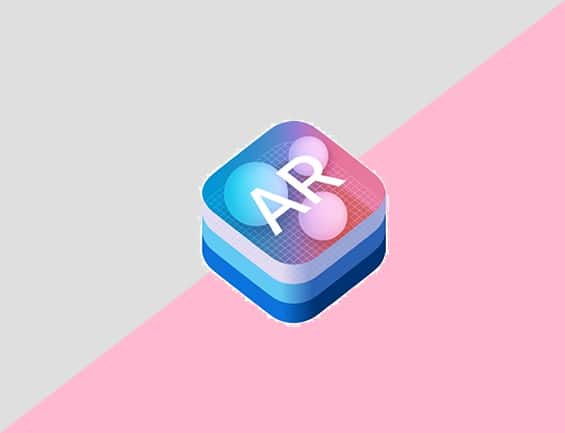 Few of our delivered projects
Why hire our experienced iOS developers?
Our developers stay on the top of emerging trends and work closely with the clients to build better apps. Our developers are committed to quality and security and follow best practices with regard to Apple.


iOS app development services
iOS product development
Our product development services offer a fully-featured iOS application with a powerful backend developed from the ground up using best coding practices and Agile processes.
Native iOS app development
Most innovative and advanced iOS app development services with our experienced native iOS app developers that help you to accomplish your enterprise needs and boost your sales.
Cross-platform iOS app development
Our team of expert iOS app developers offers cross-platform mobile app development services on the leading cross-platform solutions, including React Native and Flutter.
iOS app optimization
VT Netzwelt specializes in iOS app optimization by offering code reviews, crash data analysis, performance grading to identify the problem areas in the app and optimize them.
iOS app redesign
Our UI/UX designers use best design practices and tools to redesign an iOS app that delivers more impact to your users. Our designers are experienced in design thinking and design-led engineering.
App support & maintenance
Our customized support and maintenance services are refined through extensive client services and supported by our iOS app maintenance team who believes in the problem-solving approach.
Technologies that power our iOS/iPad apps
Let's turn your idea into reality
Our clients bring us the toughest challenge and we provide them with an elegant solution. That's why, our clients love us –

info@vtnetzwelt.com

+1 646 480 0248
Native iPhone app development process
0
M+
Downloads of our Apps
Some of our selected work
Redeem locals
The App, Redeem Locals, gives consumers the ability to search the closest offers in a multitude of categories from local merchants and save them in their mobile app wallet. The consumer then redeems the offer by connecting to the in-store Beacon, which validates the deal. Redeeming the offers earn loyalty points for the consumers. The consumer can also view the hottest trends in his area with the click of a button.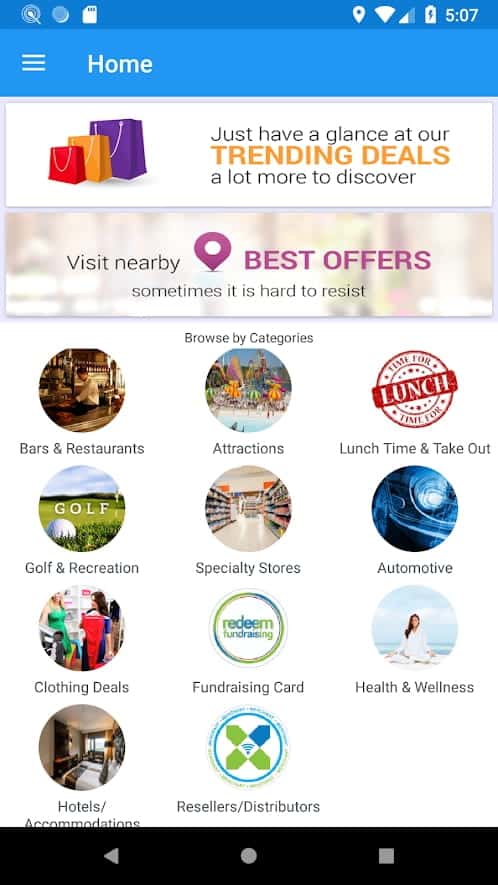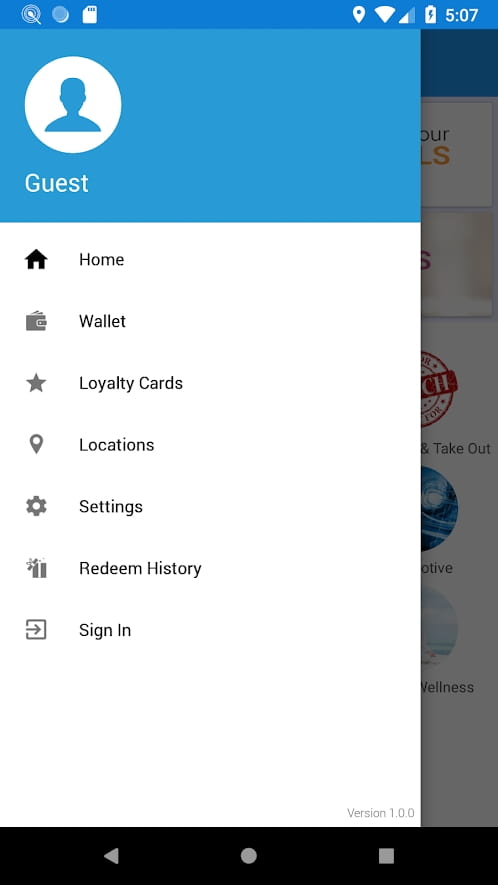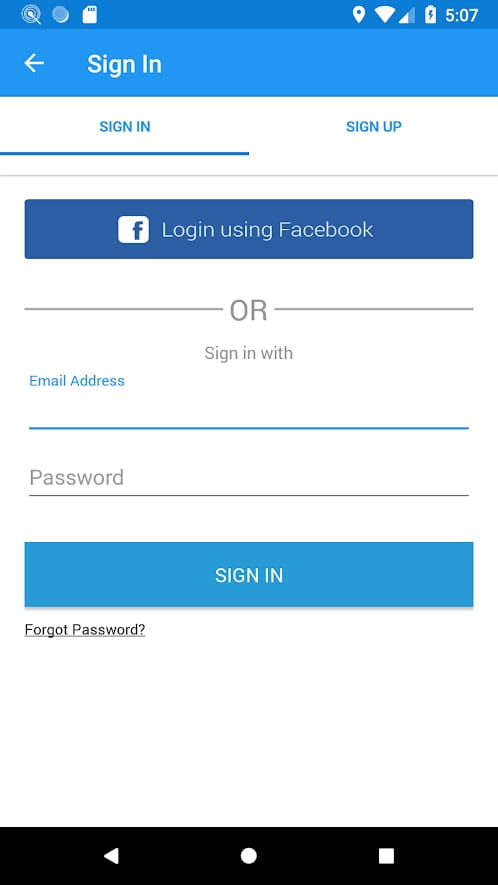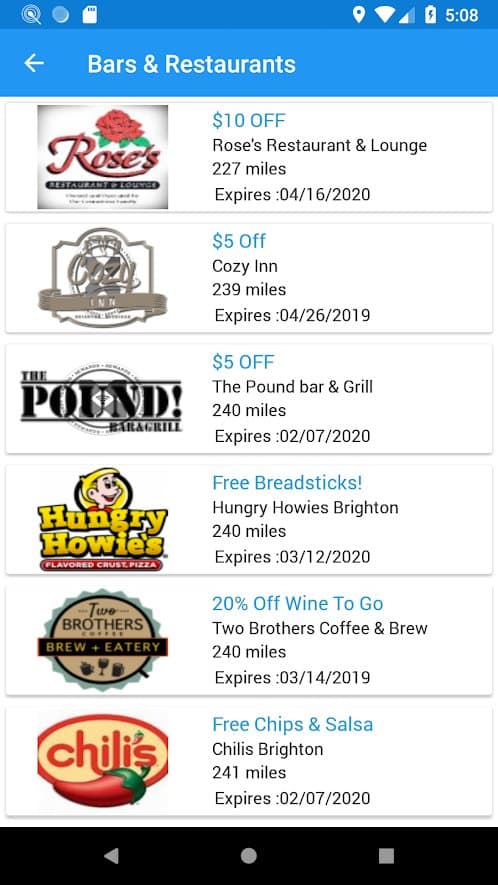 Red Quanta
Redquanta is a wonderful app which makes Mystery Shopping fast as well as convenient. Shopping is a marvelous experience and icing on the cake is that you will get paid for it. We developed an Android and iOS app for RedQuanta, which constitutes the backbone of the customer side of the operations.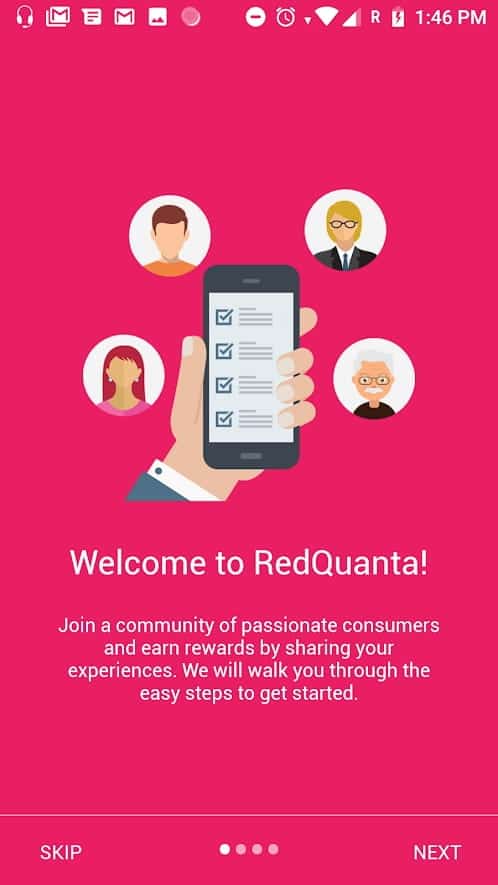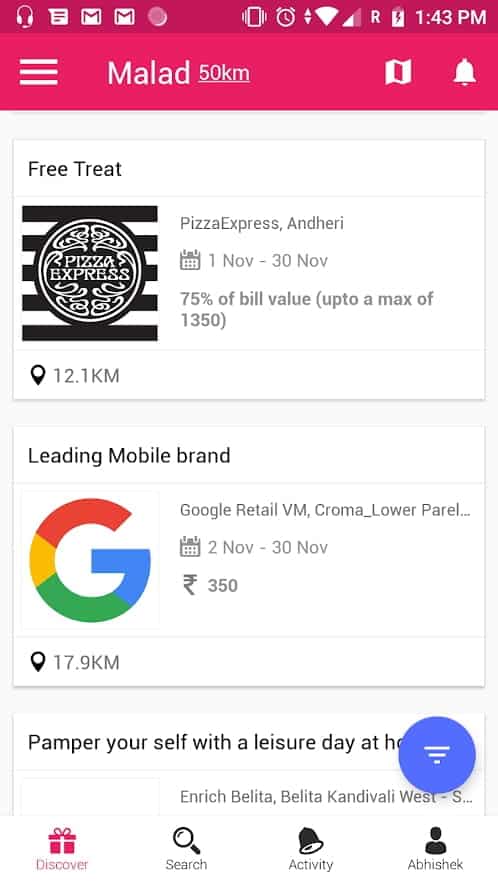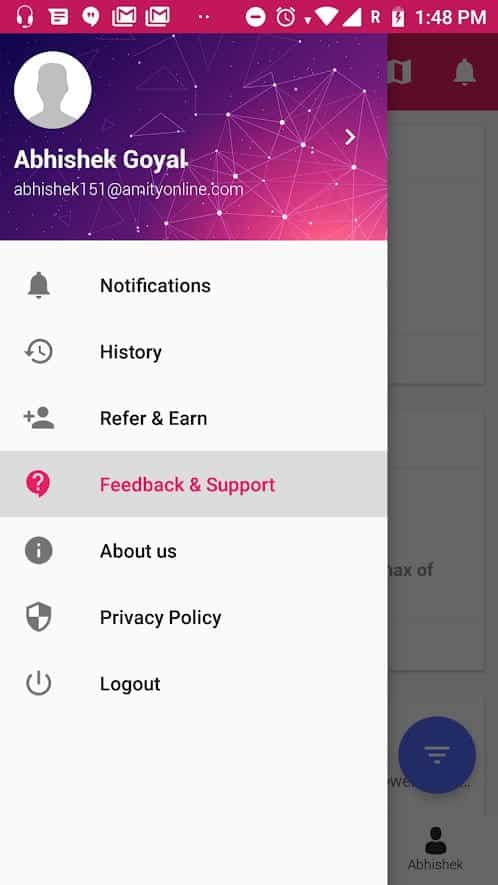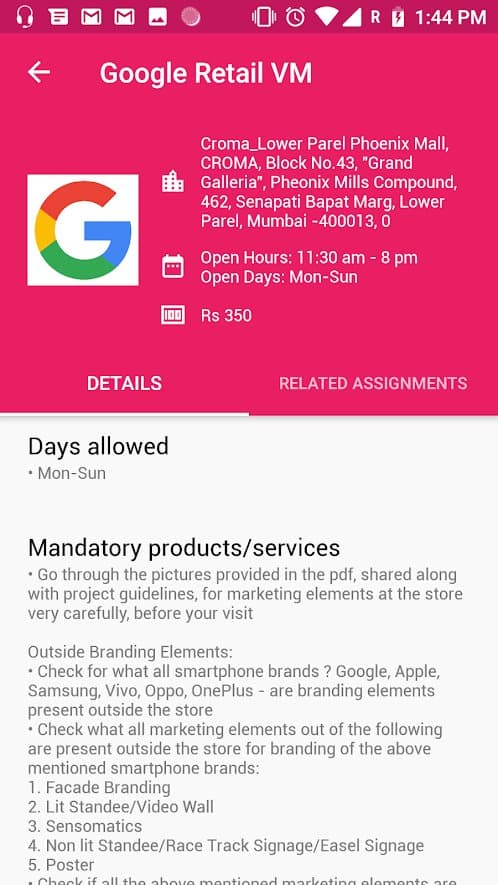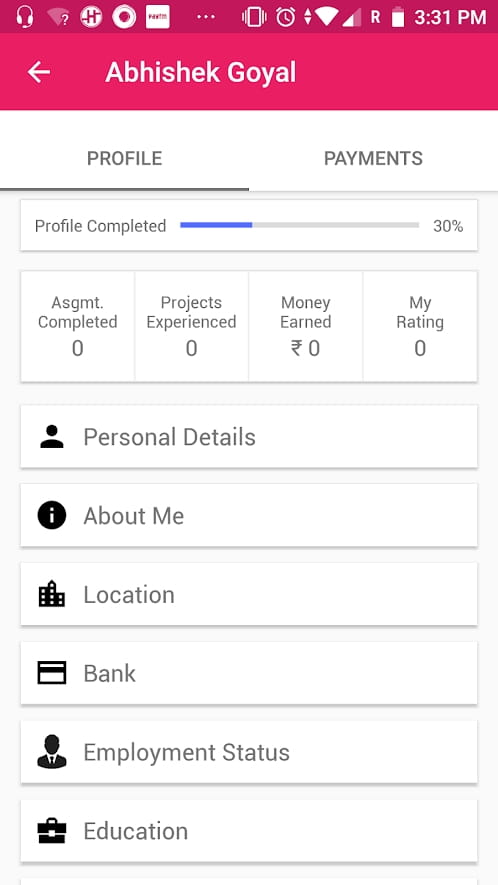 We have recorded over 18 million downloads of apps we have built so far and the number is still counting.
Trusted by world's leading startups and enterprises since 2013







Latest blog posts
Read more about our latest news posts and be informed
Reading Time: 4 minutes This article explains how to migrate a SQL database into a NoSQL database. Developers who have a fundamental understanding of how both of these databases work, will find this article to be very helpful.
Reading Time: 4 minutes Android is a mobile operating system based on a modified version of Linux kernel and other open source software, designed primarily for touchscreen mobile devices such as smartphones and tablets . It is free and open source software.
Reading Time: 5 minutes In Android development, Kotlin is compared with Java in the same manner as Swift, and Objective C are compared. Kotlin is very simple, clean, and removes a lot of code blot from Java.